The BRUS shop is the place you swing by for bottle shopping of all kinds – from craft beers, organic ciders and natural wines to sodas, kombucha and snacks.
We stock a wide range of To Øl beers in cans and bottles and a large selection of guest beers from other great breweries including Gamma Brewing Co. Cloudwater, Alefarm, Mikkeller, Dry & Bitter, Track, Lindheim, Omnipollo, Põhjala and Boon to name but a few.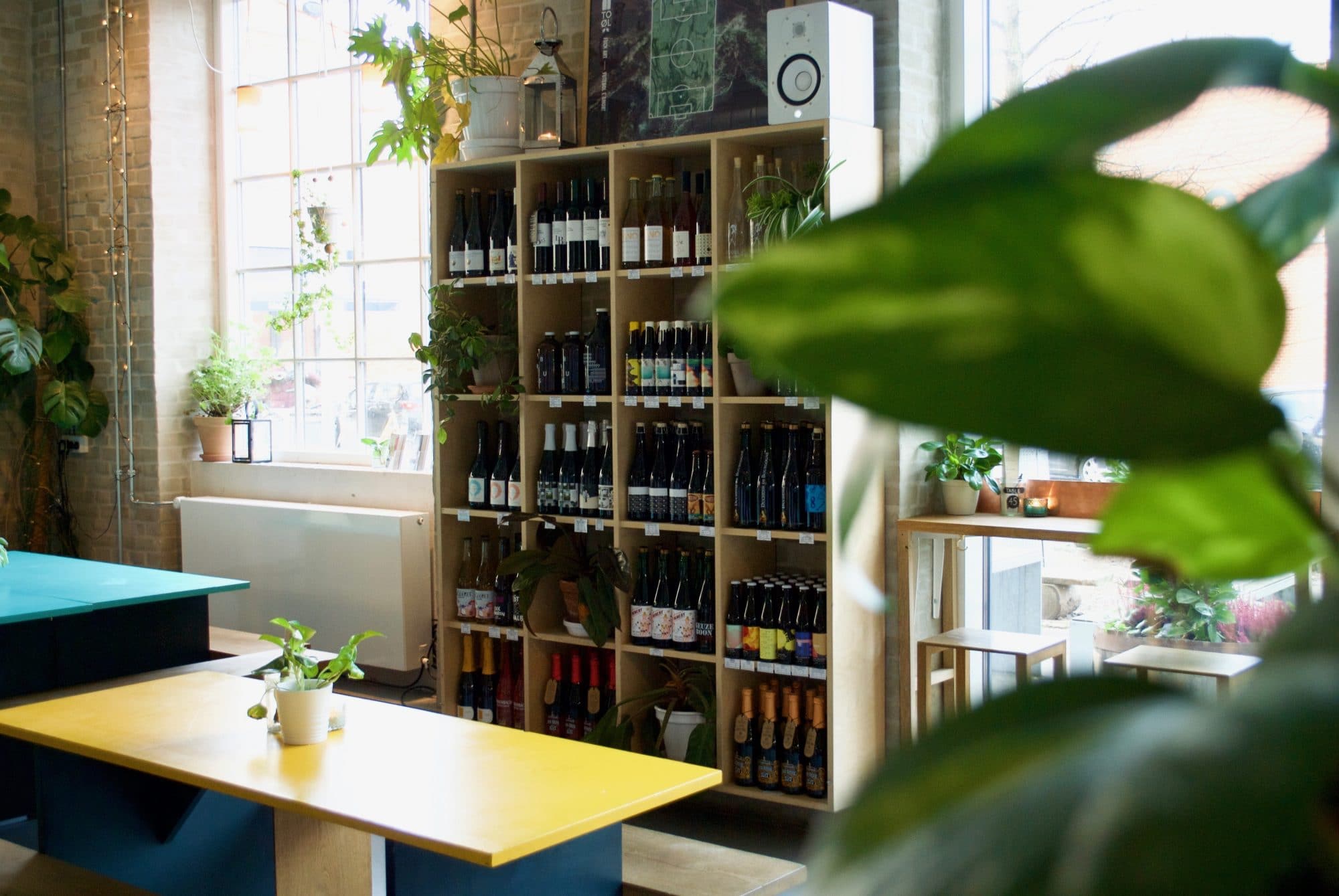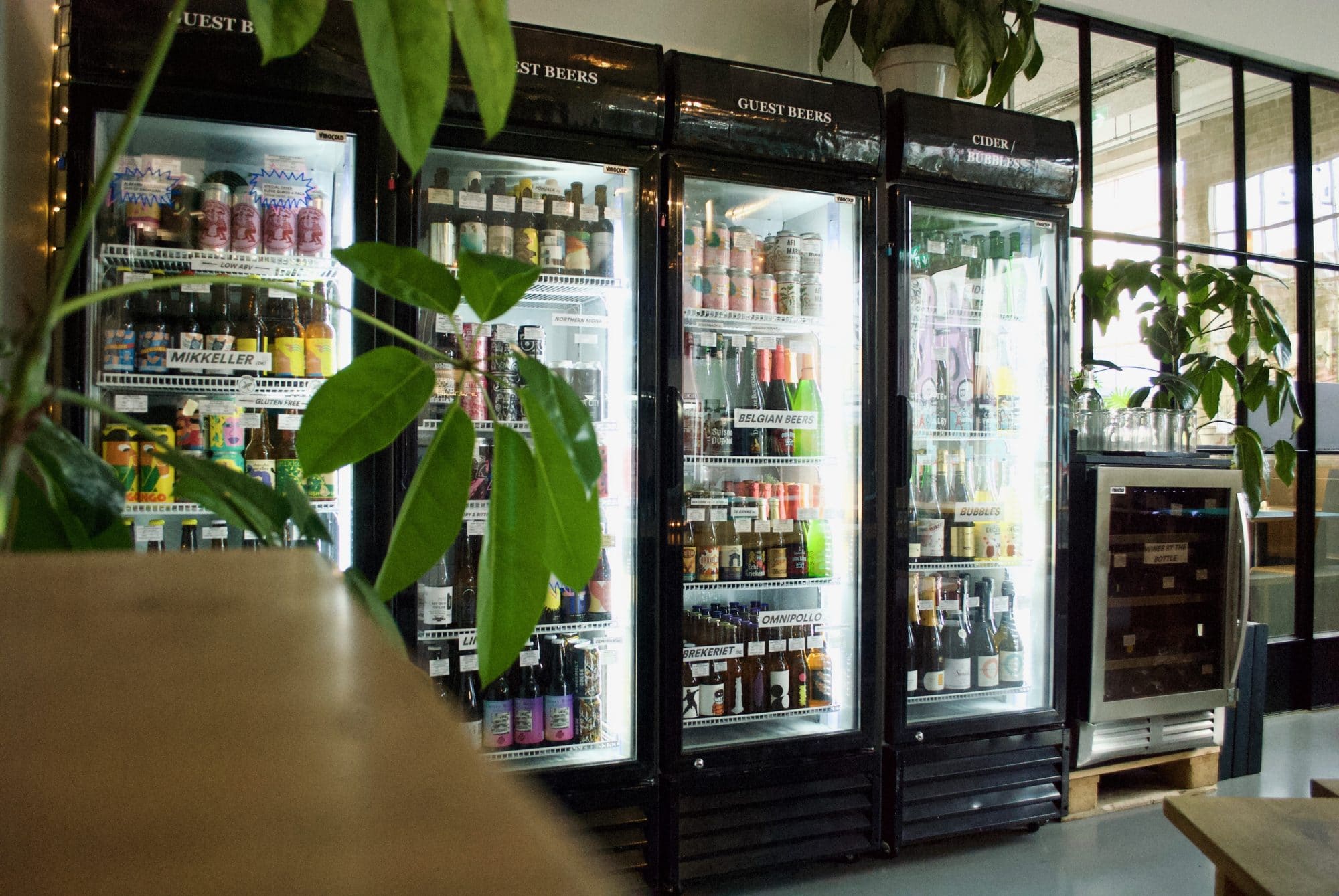 The shop stocks a selection of freshly brewed cans from To Øl CPH – beers brewed and canned in the BRUS brewery.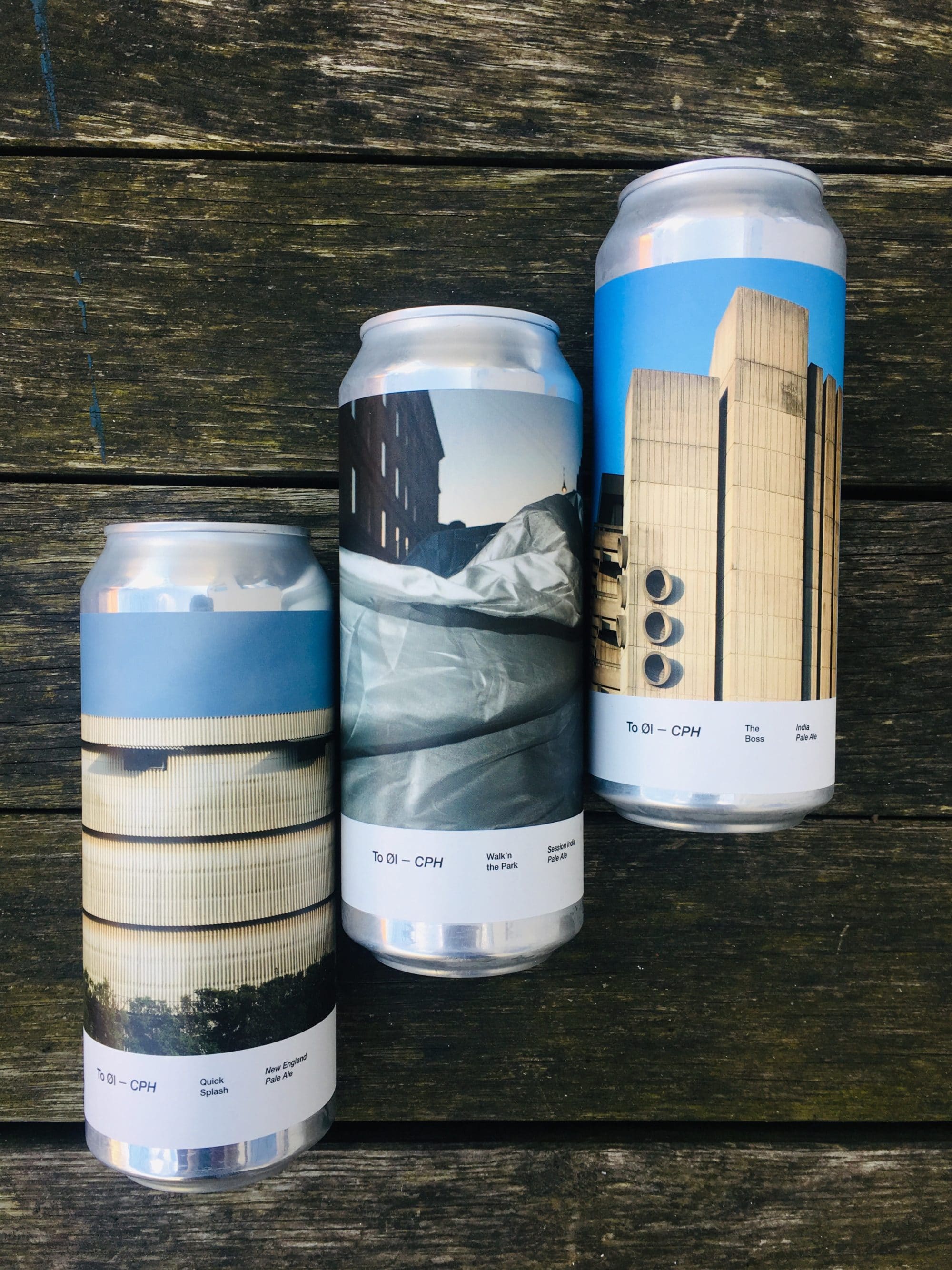 The shop has seven taps serving BRUS & To Øl beers along with organic wines from Vinhanen.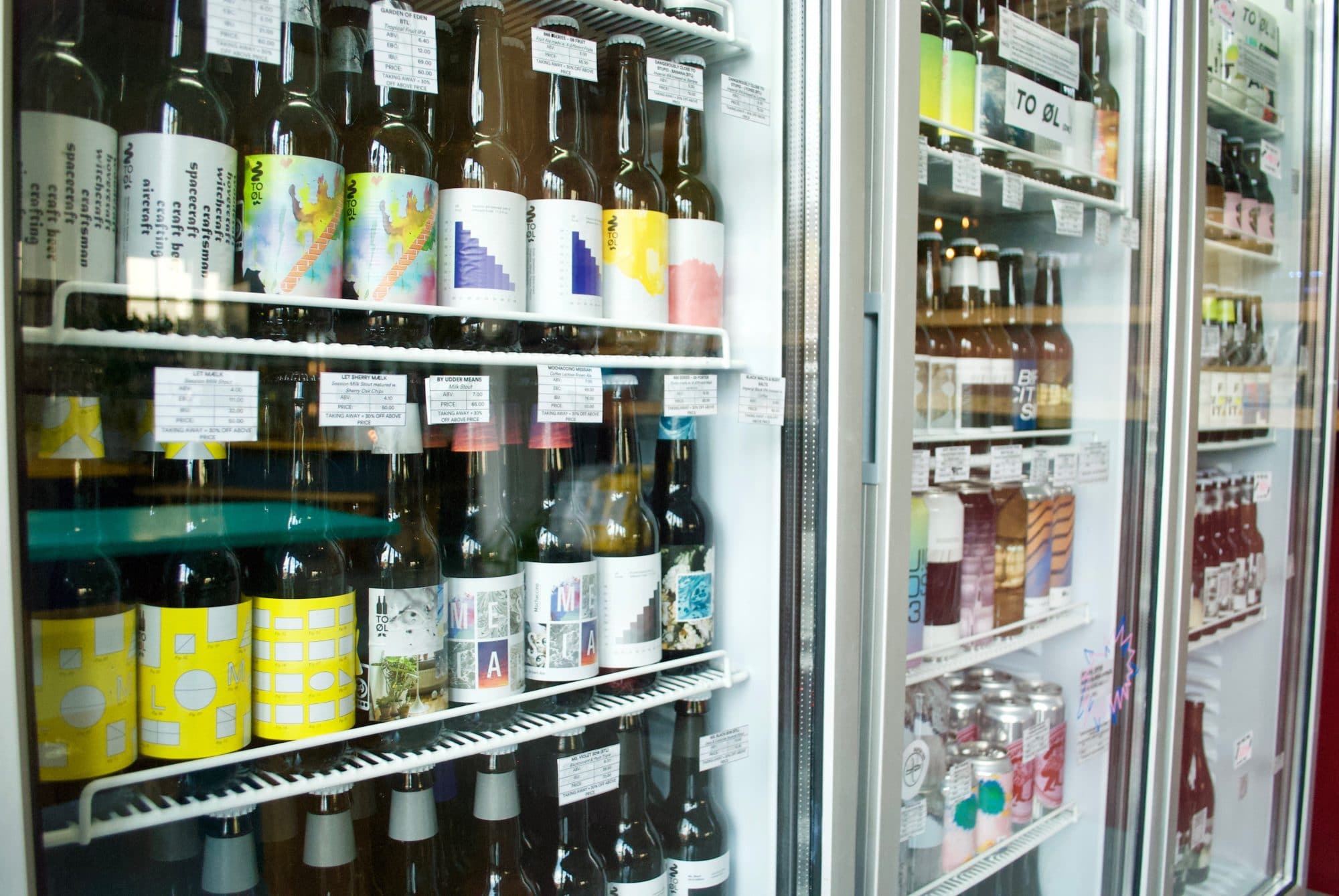 The shop stocks a small but carefully selected shelf of dried-goods from The Coffee Collective, Bybi Honey, Brew Tea Co., The Danish Granola Company, Karamelleriet & Cajohn's Fiery Foods.
Giftcards can be purchased at the BRUS shop & can be used in the whole house.