Current events and collaborations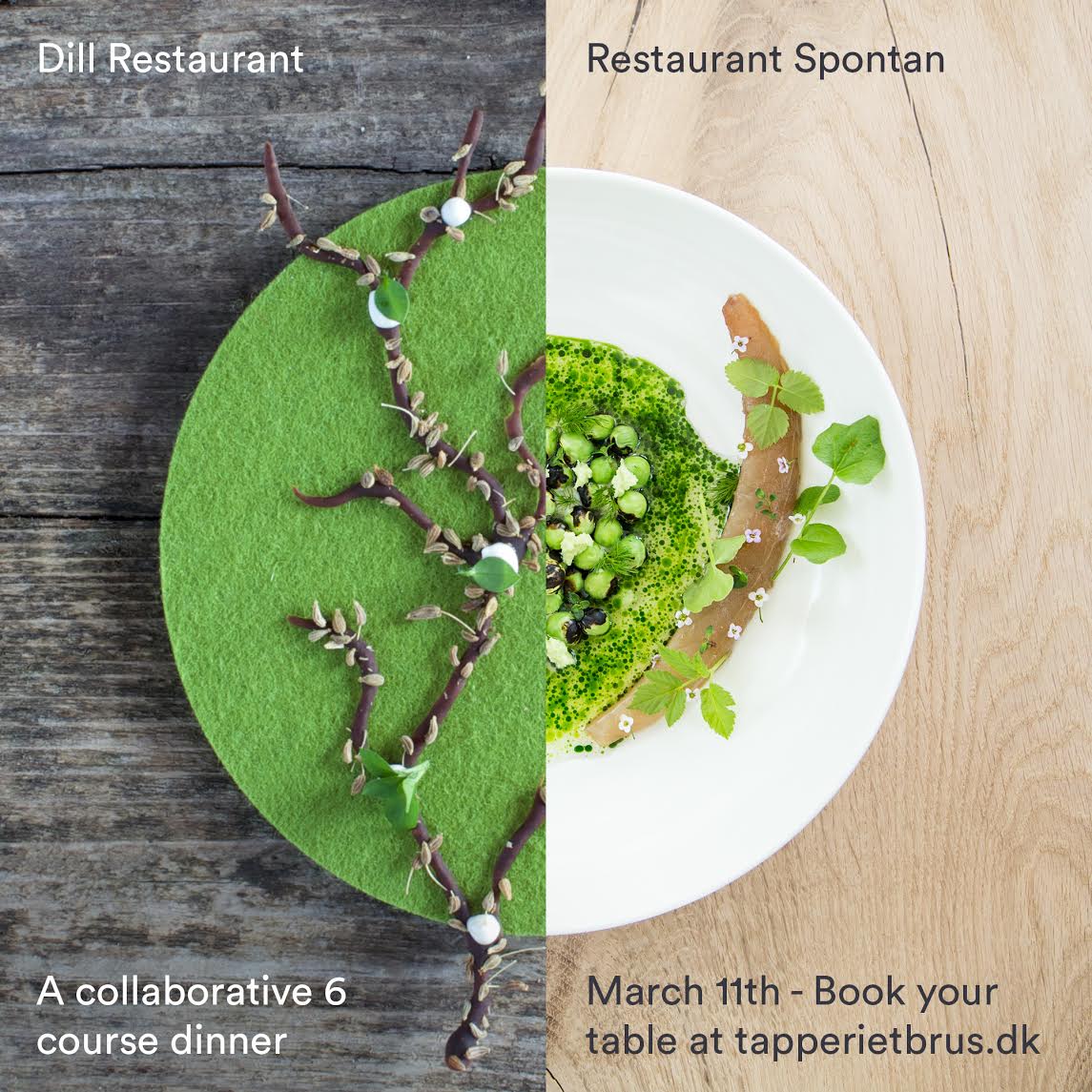 Restaurant Spontan
Spontan is the name of the restaurant at BRUS. The team at Spontan offers a whole new experience of drinking and dining in a brewpub. Spontan values homely hospitality and a relaxed atmosphere as much as tasty creations and aesthetic snacks.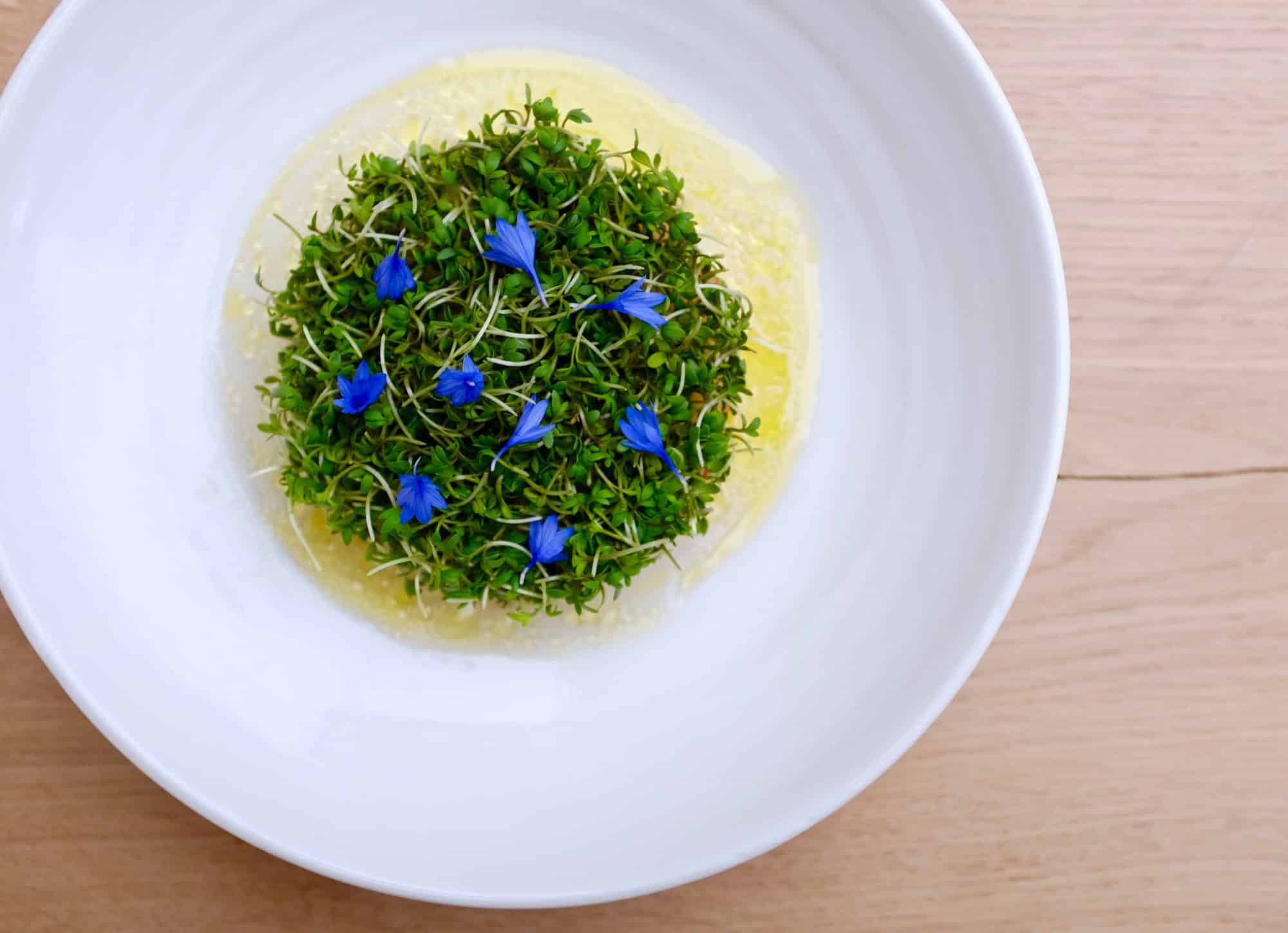 Menus will reflect the seasonal changes, but first and foremost spontaneity. The only fixed concept at Spontan is that everything is changeable – leaving room for new crops, flavors and aromas as well as the chef's own cravings for favorite dishes and daily detours.
The Danish word spontan means spontaneous, commonly attributed to fermentation in the world of beer brewing. With BRUS as the closest neighbor, Spontan will reflect several elements from the brewing world with mutually ex­changed knowledge and sources of inspiration from fermenta­tion- and microbrew projects under the same roof.
Spontan has a wide selection of both natural and traditional wines, cocktails made fresh from the bar and the most bold and beautiful beer list of both bottled and draft beers.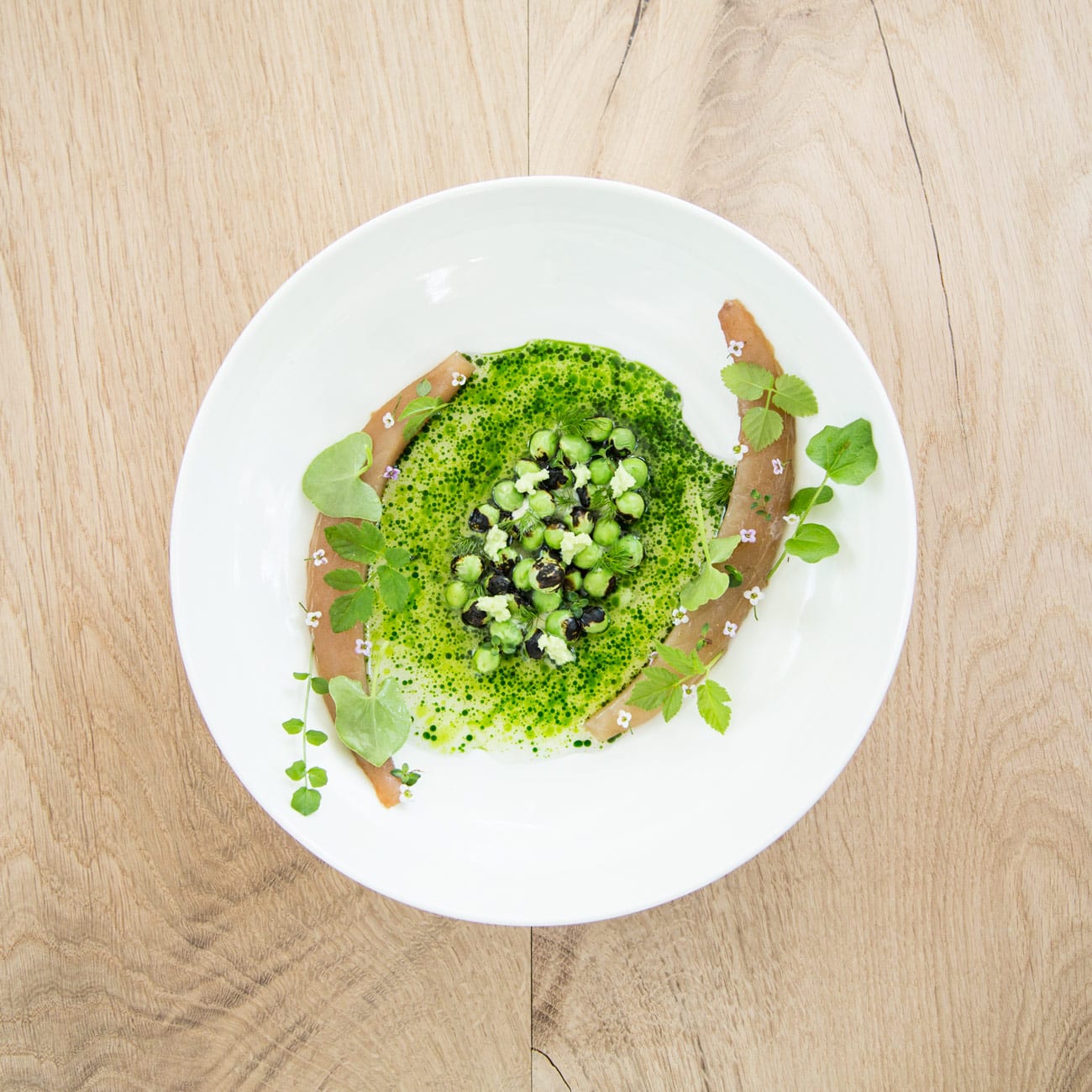 Menu
'1st Raze'
Razor Clam, Cauliflower, Almond, Lemon
125 DKK
'Old One Out, New One In'
Kalix Lôjrom, Egg Yolk, Pearl Onion, Mussel
130 DKK
'The Swiss Oyster'
Oyster, Potato, Crème Fraîche, Gooseberry
135 DKK
'Good Memories'
Turbot, Salsify, Apple Vinegar, Brown Butter
135 DKK
'Oishii'
Beef Fillet, Vegetables, Fermented Mushrooms
145 DKK
'Earthy Tones'
Tenderloin, Beetroot, Smoked Bone Marrow, Parsley
165 DKK
'Blue-ish'
Blueberry, White Chocolate, Gin, Juniper Bush
95 DKK
'Tropic Thunder'
Tonka Beans, Lychee, Malt, Milk
95 DKK
The Spontan Menu
4 Course 465 DKK
6 Course 695 DKK
Pairings
Beer or wine
4 pairings 345 DKK
6 pairings 450 DKK
Sweets & Coffee/Tea
35 DKK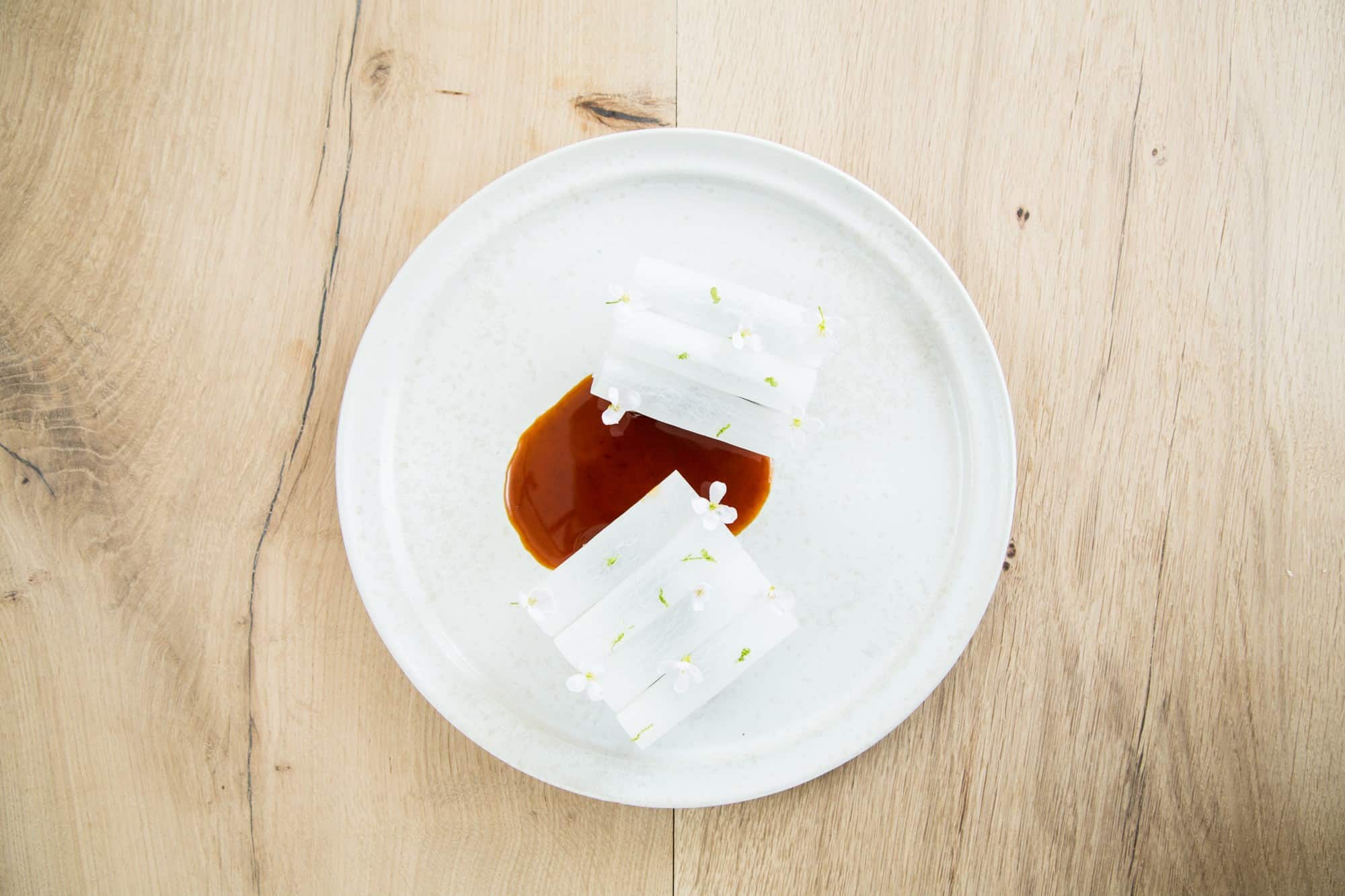 Hours
Monday – Sunday: 17.30 – 24.00
Last table reservation 22.00
Contact: +45 75222200
Telephone open: Tuesday – Saturday: 12.00 – 17.00
Spontan on Facebook
Spontan on Instragram

Se Fødevarestyrelsens smiley-rapporter