Current events & news
BRUS Heavy Hangover Cure
BRUS Heavy Hangover Cure is back and alive every last Sunday of the month from this July. BRUS is your help in need whether you need to nurse your morning freshness or fix your irritated liver. The kitchen is serving up eggs, sweet treats, bloody and virgin marys plus of course To Øl's very own Reparationsbajer. Brunch is on from 10:00 – 13:00 every last Sunday! Next one is August 27th – check out event details here!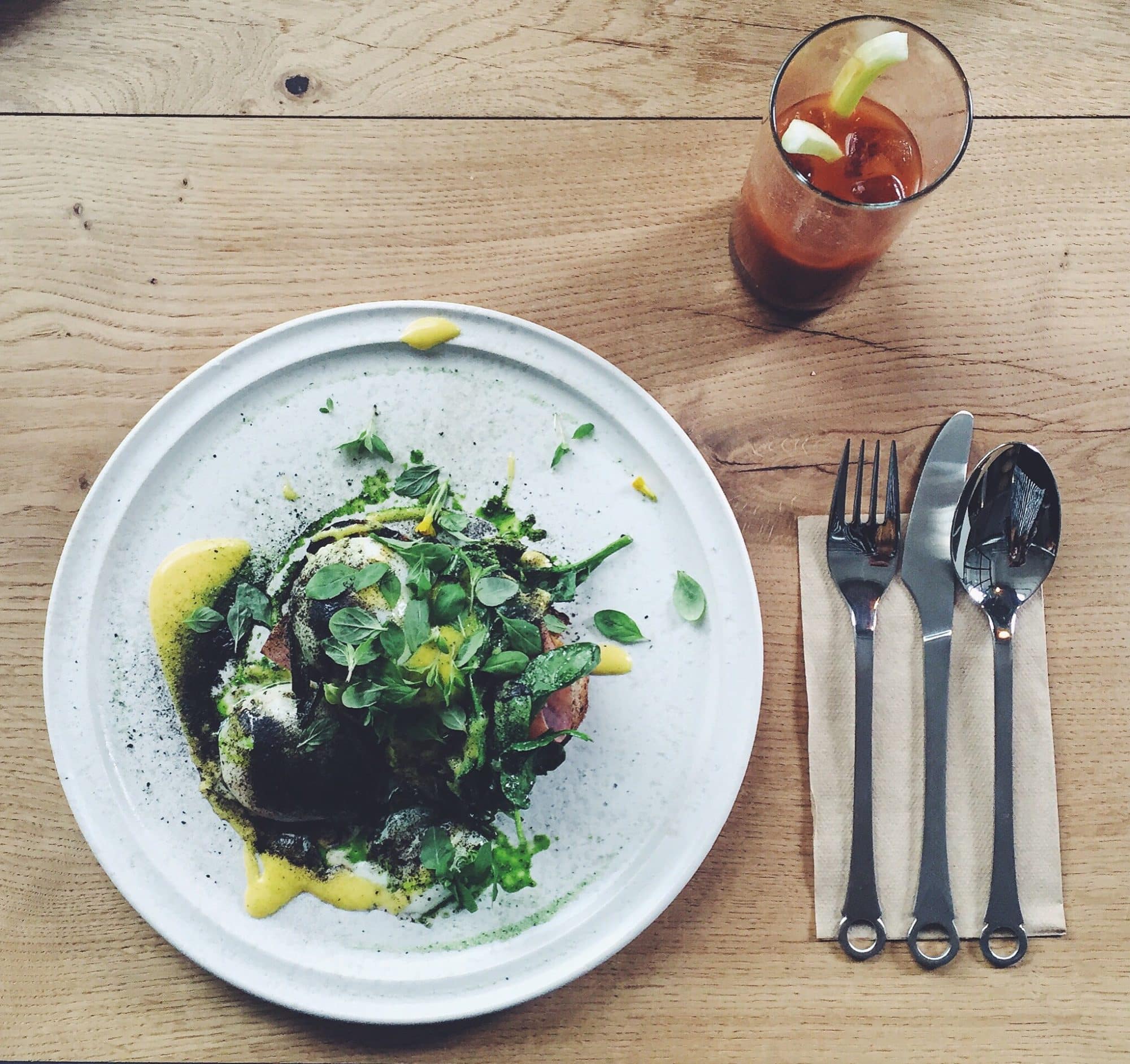 Byens Bedste Ølbar / Best Beer Bar 2017
BRUS won the AOK.dk prize as the Best Beer Bar in Copenhagen 2017 this weekend. Thanks to everyone who voted for us, dined with us, and drank with us. We do it for you and always will. Cheers!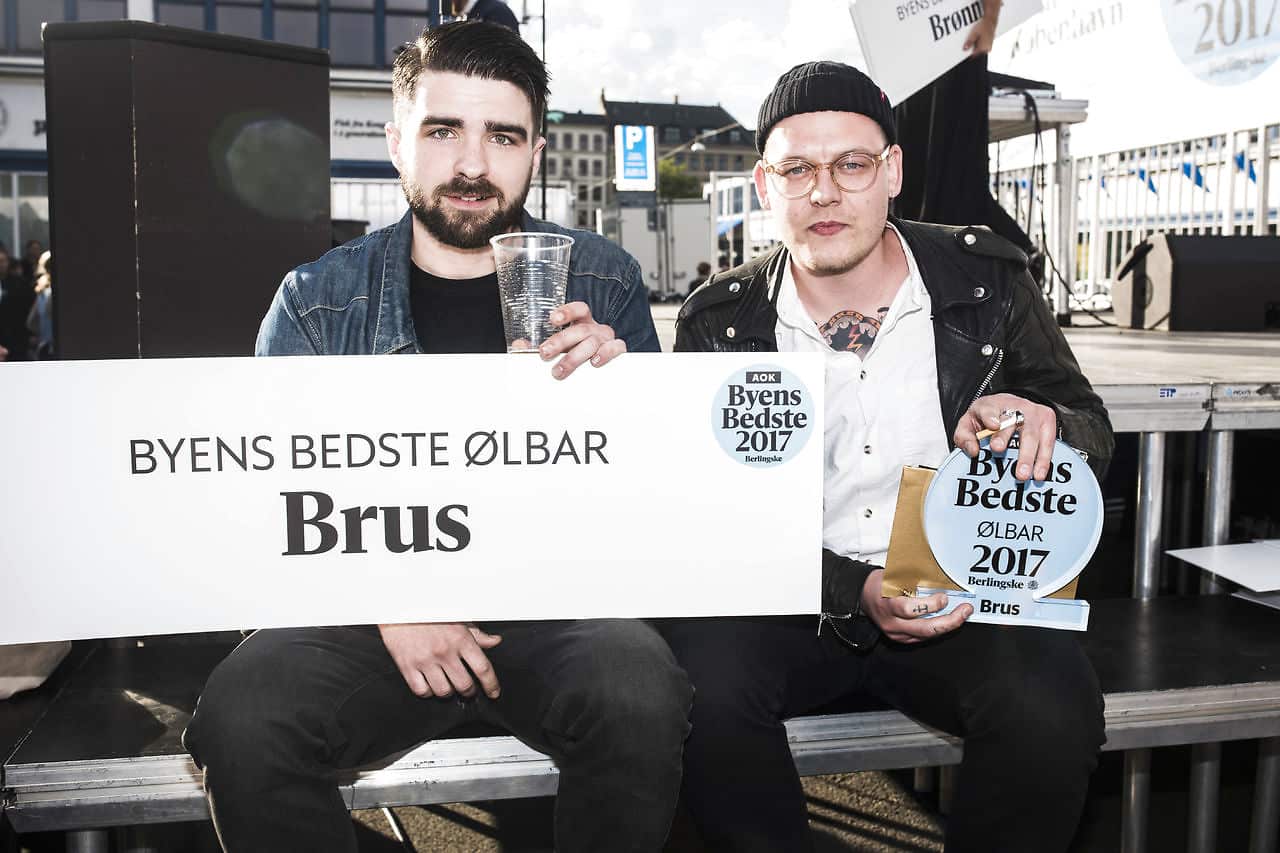 RateBeer Best Awards
Did we get to mention, that BRUS was honored in this 2017's RateBeer Best awards. Well it was. As 'Best new brewer' and in the category of 'best places for beer' BRUS was rated best 'brewer tap room'. Thanks for rating our beers and brewpub so bigly the past year. Big up to you guys!
BRUS bar menu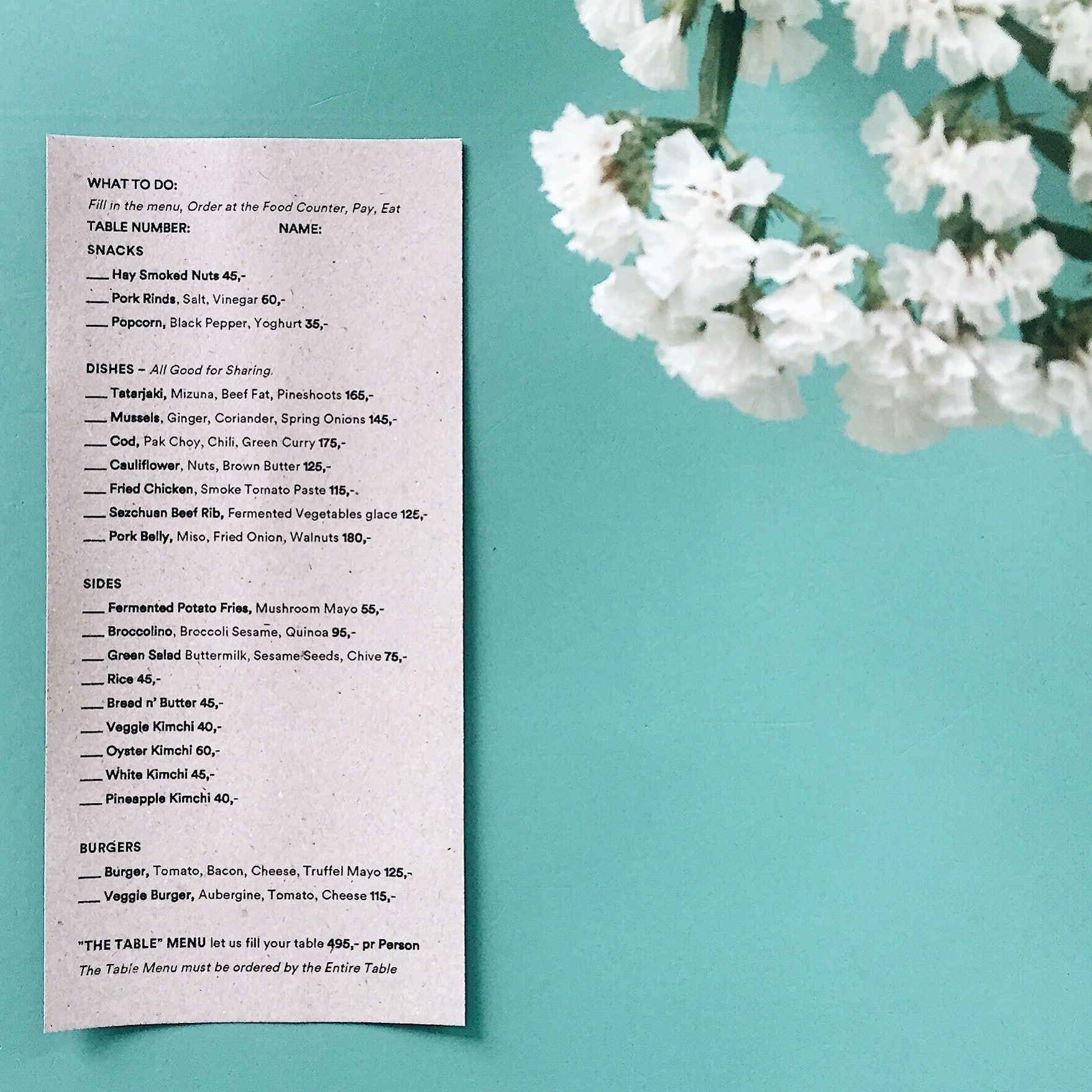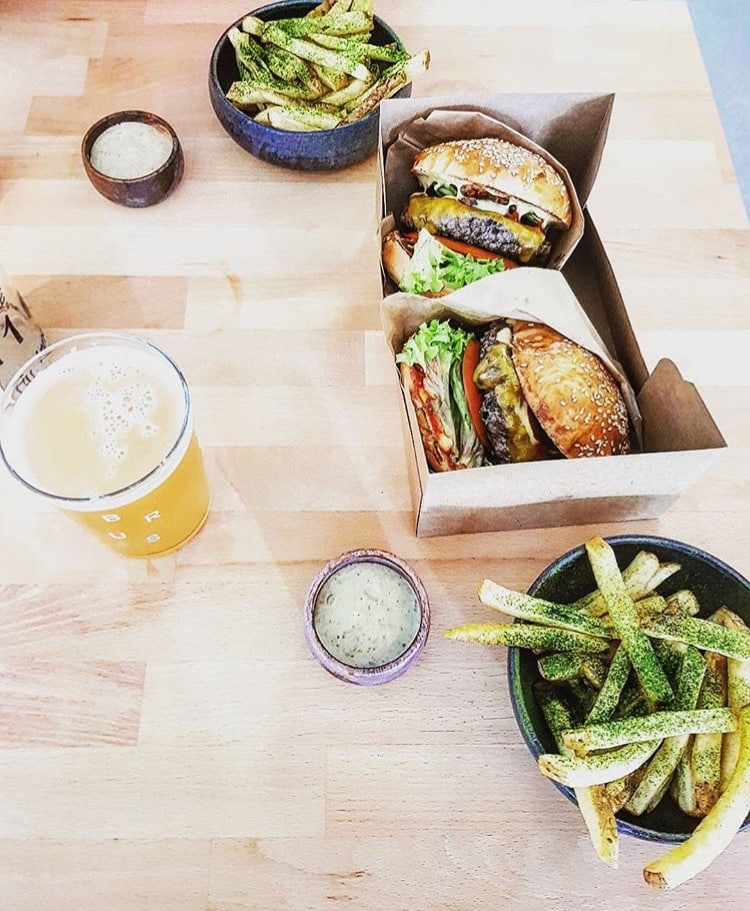 Photo by @theis_schaefer '(instagram)
BRUS BAR
The BRUS bar is located in the very center of the brewpub. It's a bar overflowed with crazy-good craft beers, a bold bottle list, drinks on draft and savory snacks & food.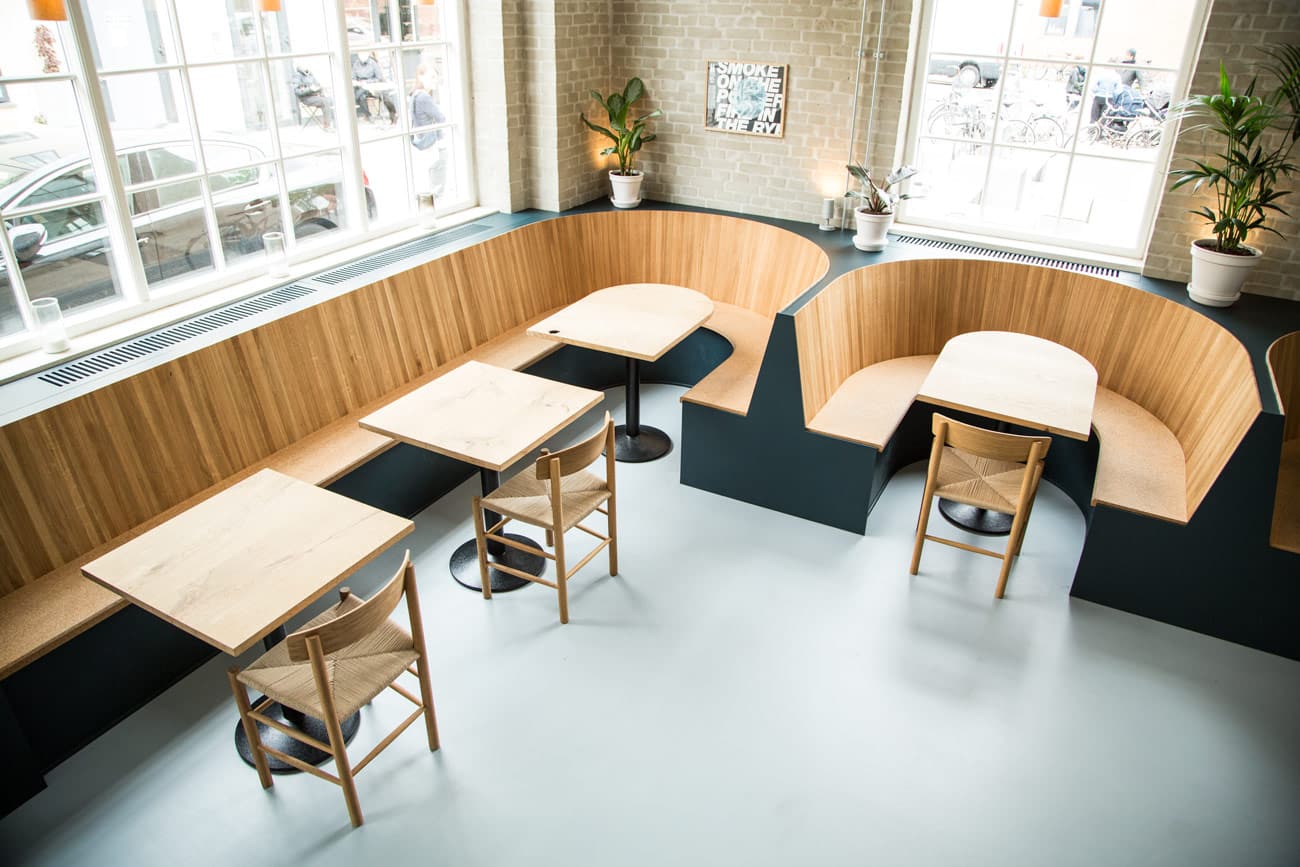 At BRUS you will find an ever-changing selection of beers, drinks and sodas. With 33 taps we're a wide range of brews; tapping craft beers and sodas brewed on location as well as those of our favorite friends, collabs and idols.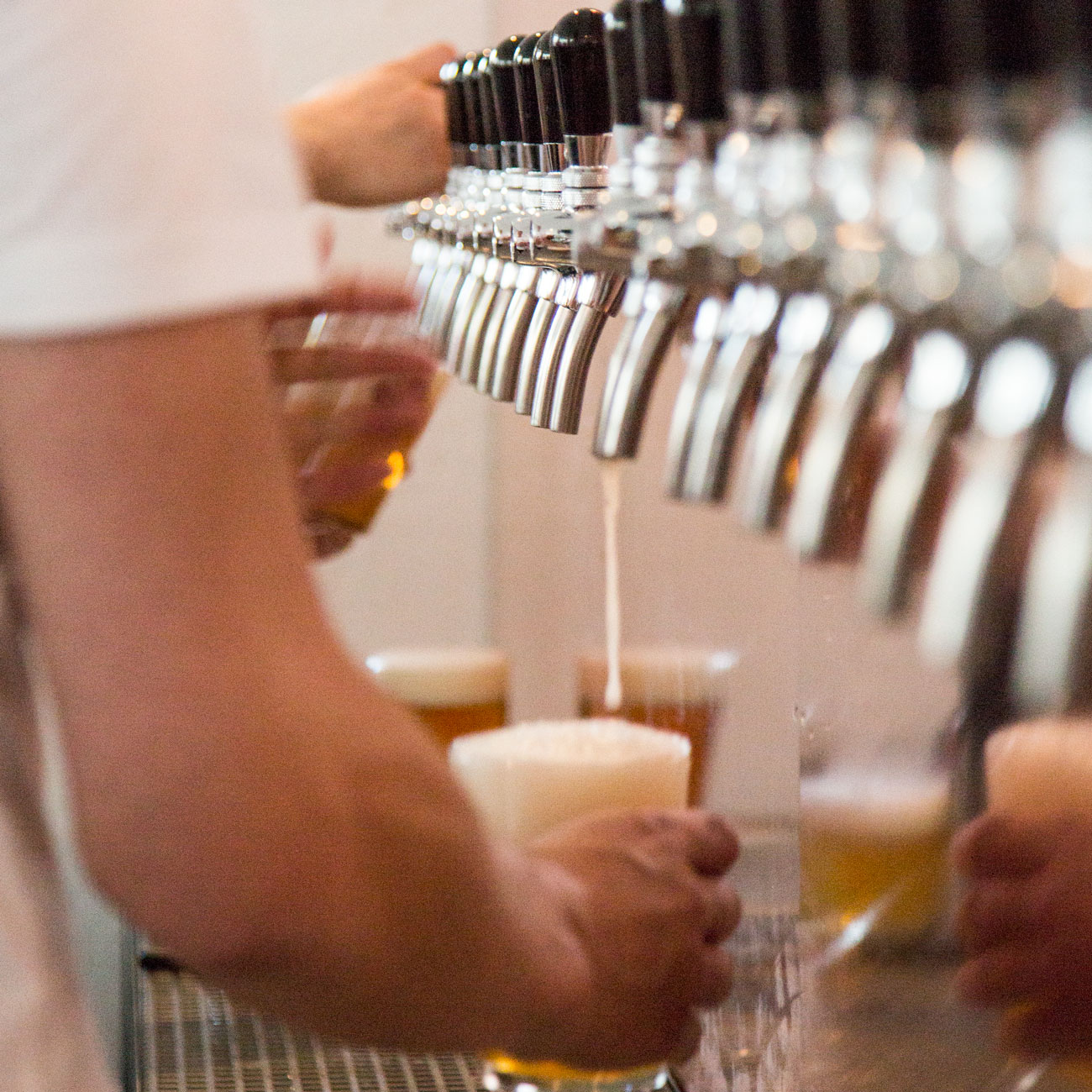 We offer also readymade drinks made on our own craft tonic, specially selected spirits and other tasty features.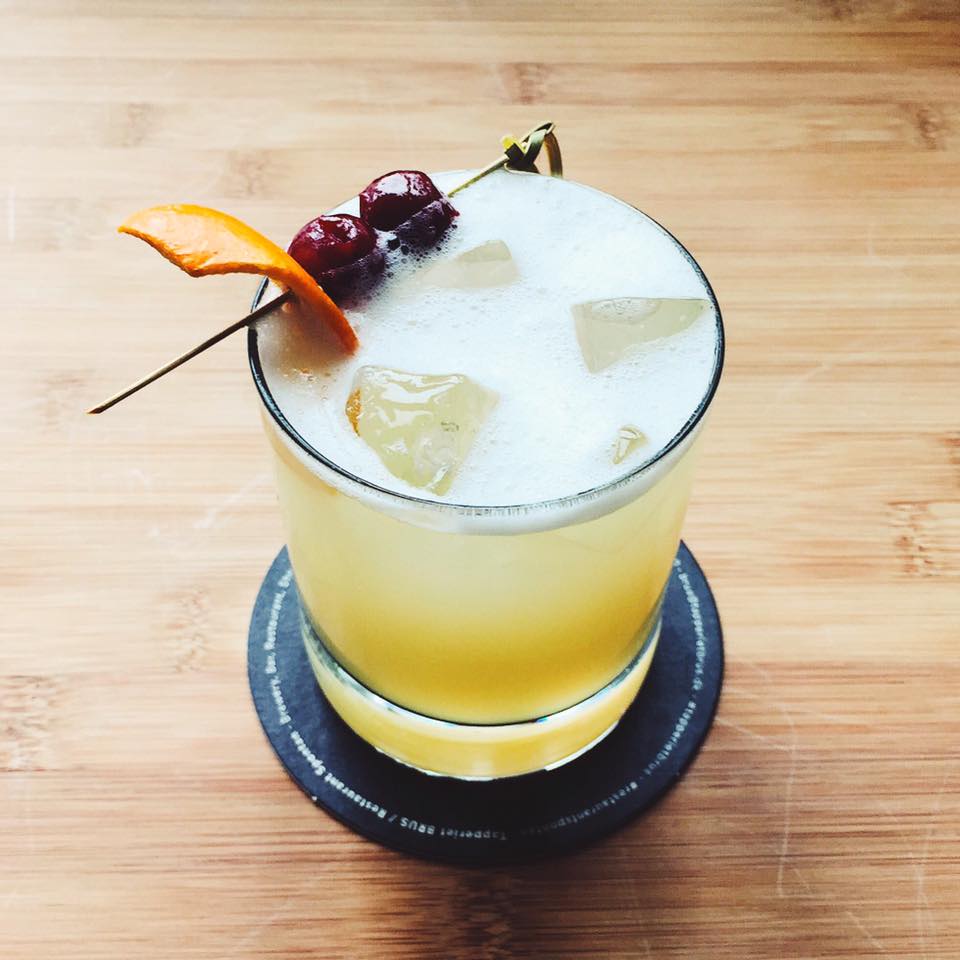 If you are hungry for more, we serve also pub food, burgers, snacks etc. at the bar and shop. We offer both meatpacked and vegetarian-friendly meals.
BRUS Bar Opening Hours
Monday –Thursday: 15.00 – 00.00
Friday – Saturday: 12.00 – 03.00
Sunday: 12.00 – 00.00
BRUS Shop is open everyday from 12:00