TAP 4: SHIFTING PATTERNS
All Revenue (excl. tax) from sales will be donated to @rodekorsdk to help the victims in the Ukrainian war zones.
9th March 22

"Today we are making a collaboration with the Ukrainian breweries called Underwood and PZDK brewery, who both reached out in regard to helping with a donation to help the Ukrainian people during this time of conflict. We were more than happy to agree.

The beer is called 'Hi, are you safe?' and all the profits from this beer will go to Ukraine via the @rodekorsdk . The beer is currently being brewed, and the cans will be available both at our BRUS shop, as well as the @toolbeerwebshop. Follow the link in bio to read more about the donation and how it will support the people

We're also transferring a 4.5% session IPA called Shifting Patterns to serving tank number 4 which will go on sale tomorrow 10.03. All revenues (excl. tax) from sales of this beer will go directly to help the victims in the Ukrainian war zones via @rodekorsdk."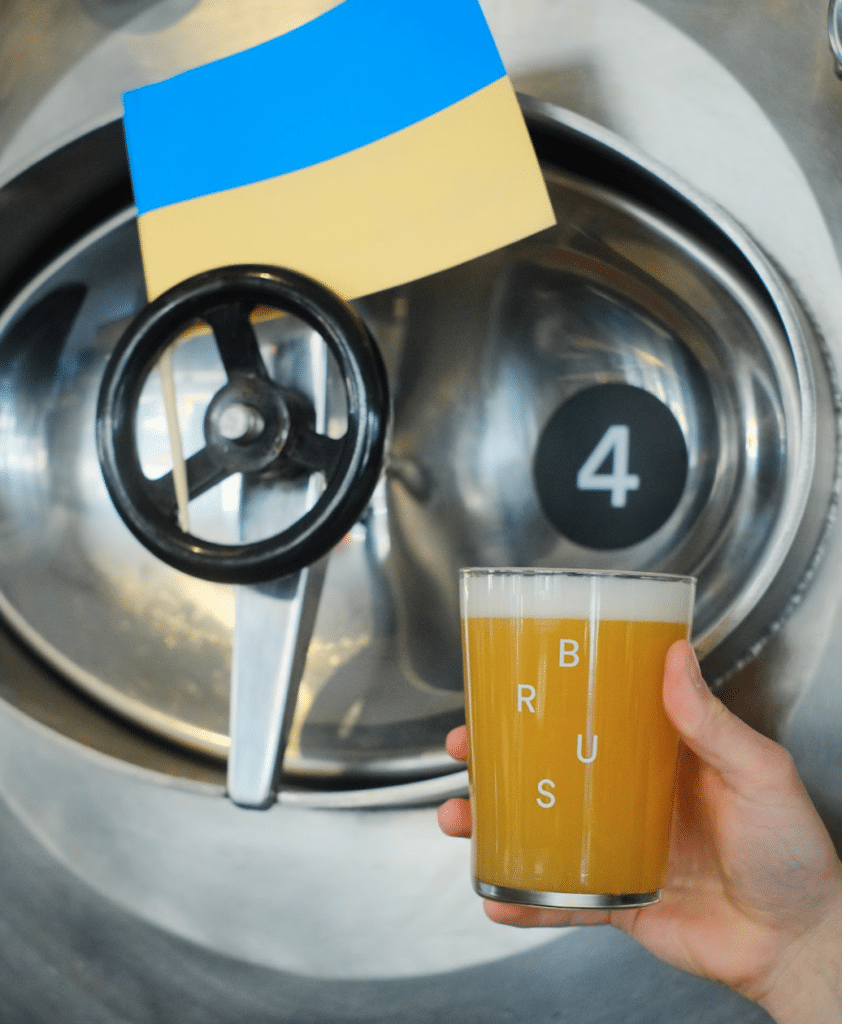 BRUS BAR
The BRUS bar is located in the very center of the brewpub. It's a bar overflowed with crazy good craft beers, a bold bottle list, drinks on draft and savory snacks & food.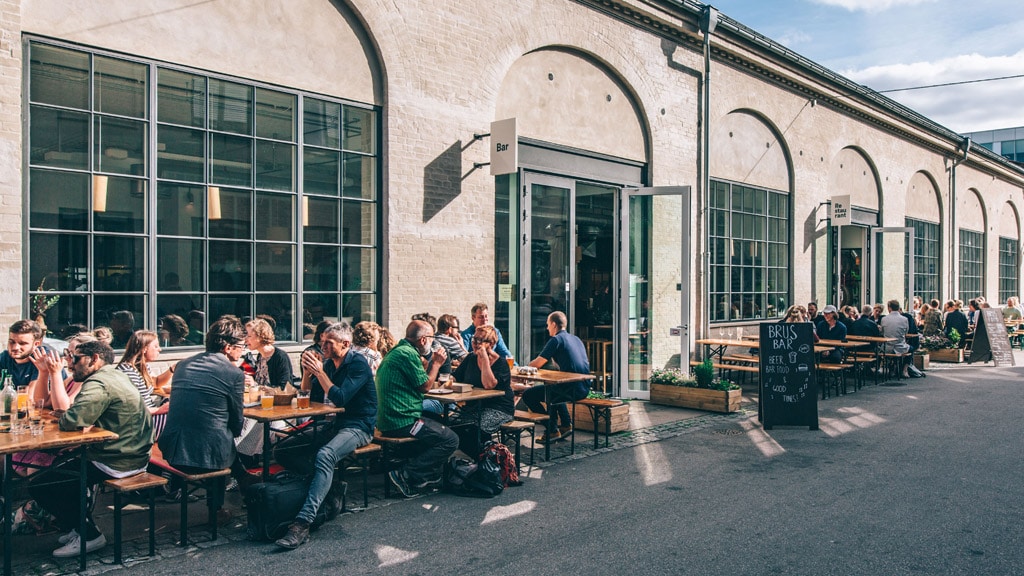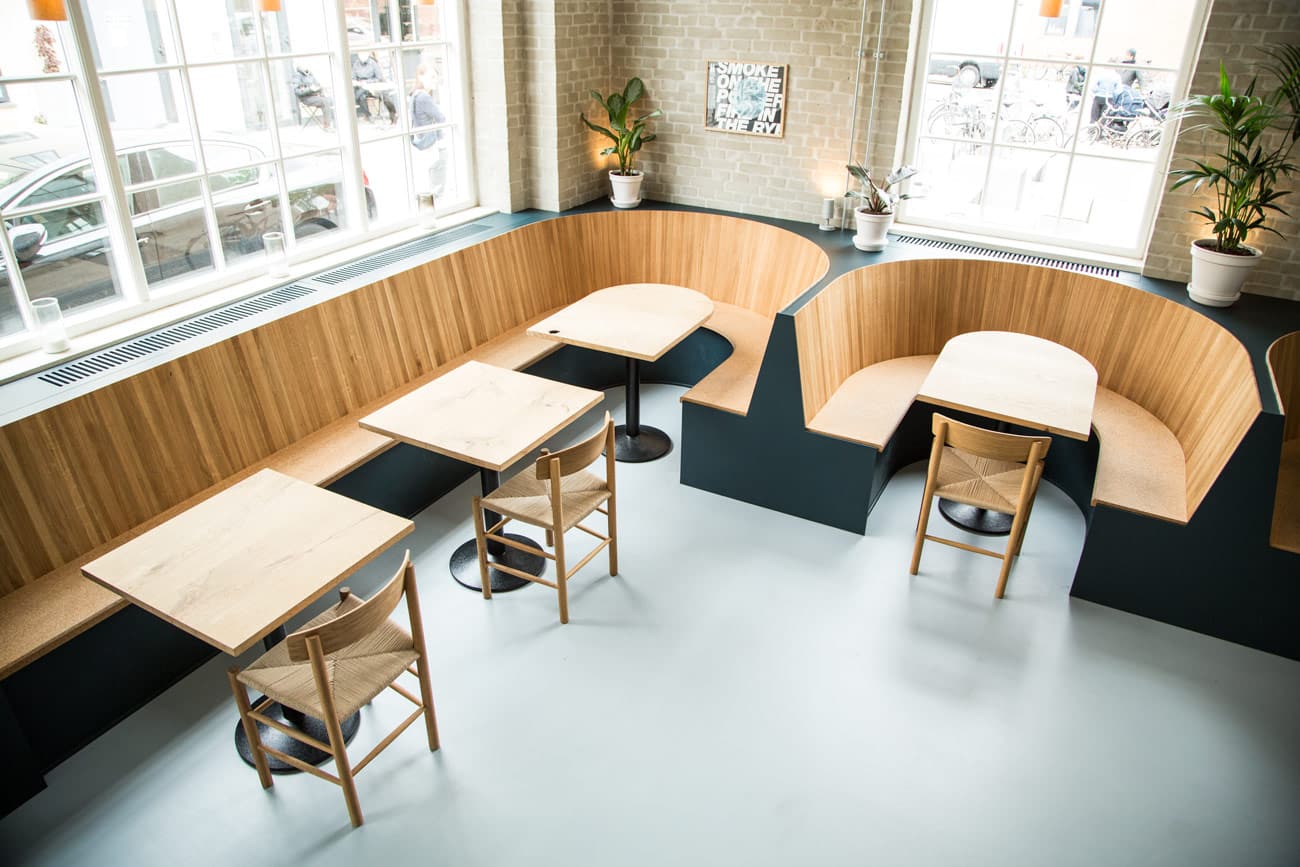 At BRUS you will find an ever-changing selection of beers and drinks. With 32 taps we're offering a wide range of brews; tapping craft beers and cocktails brewed on location.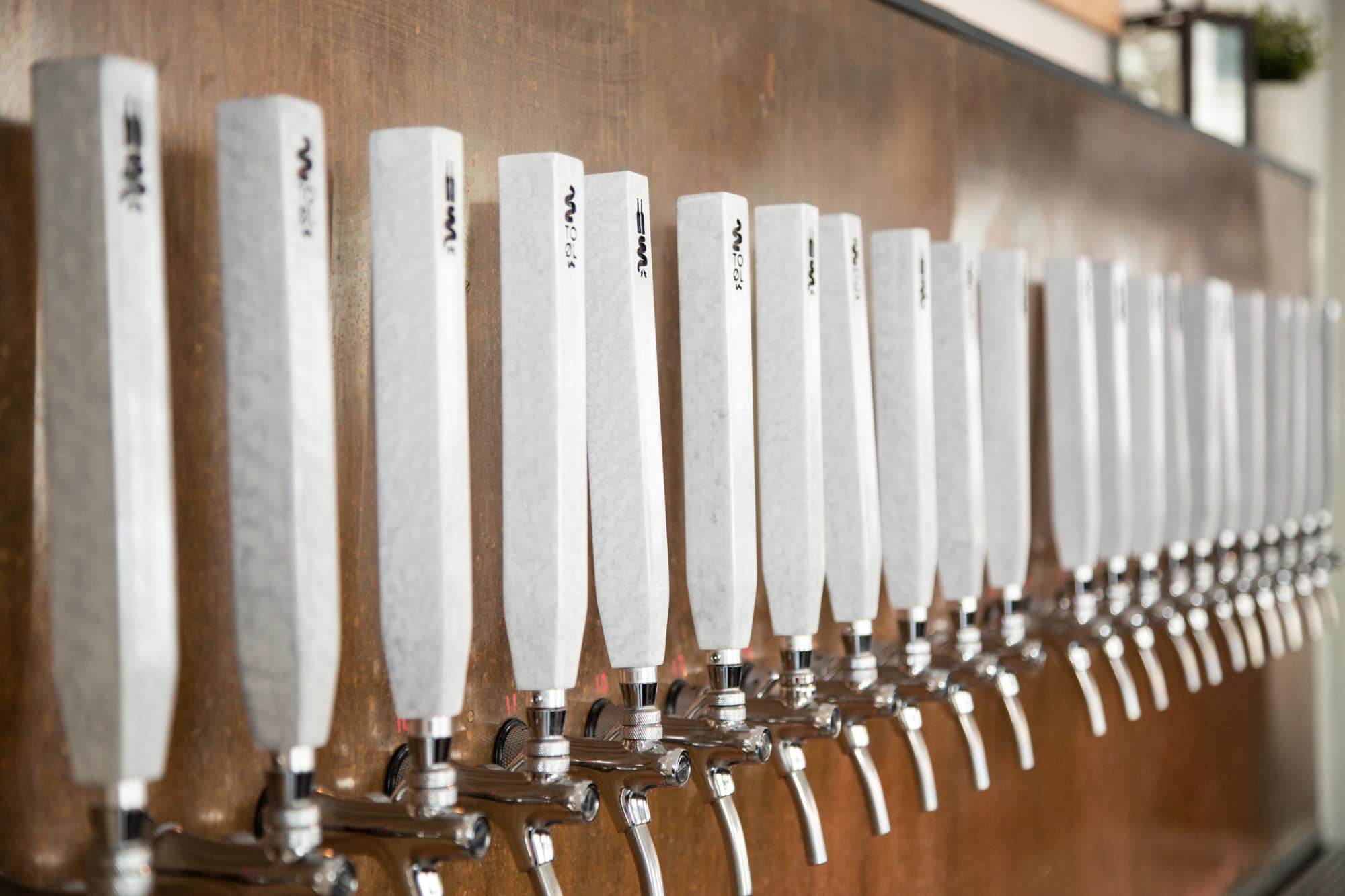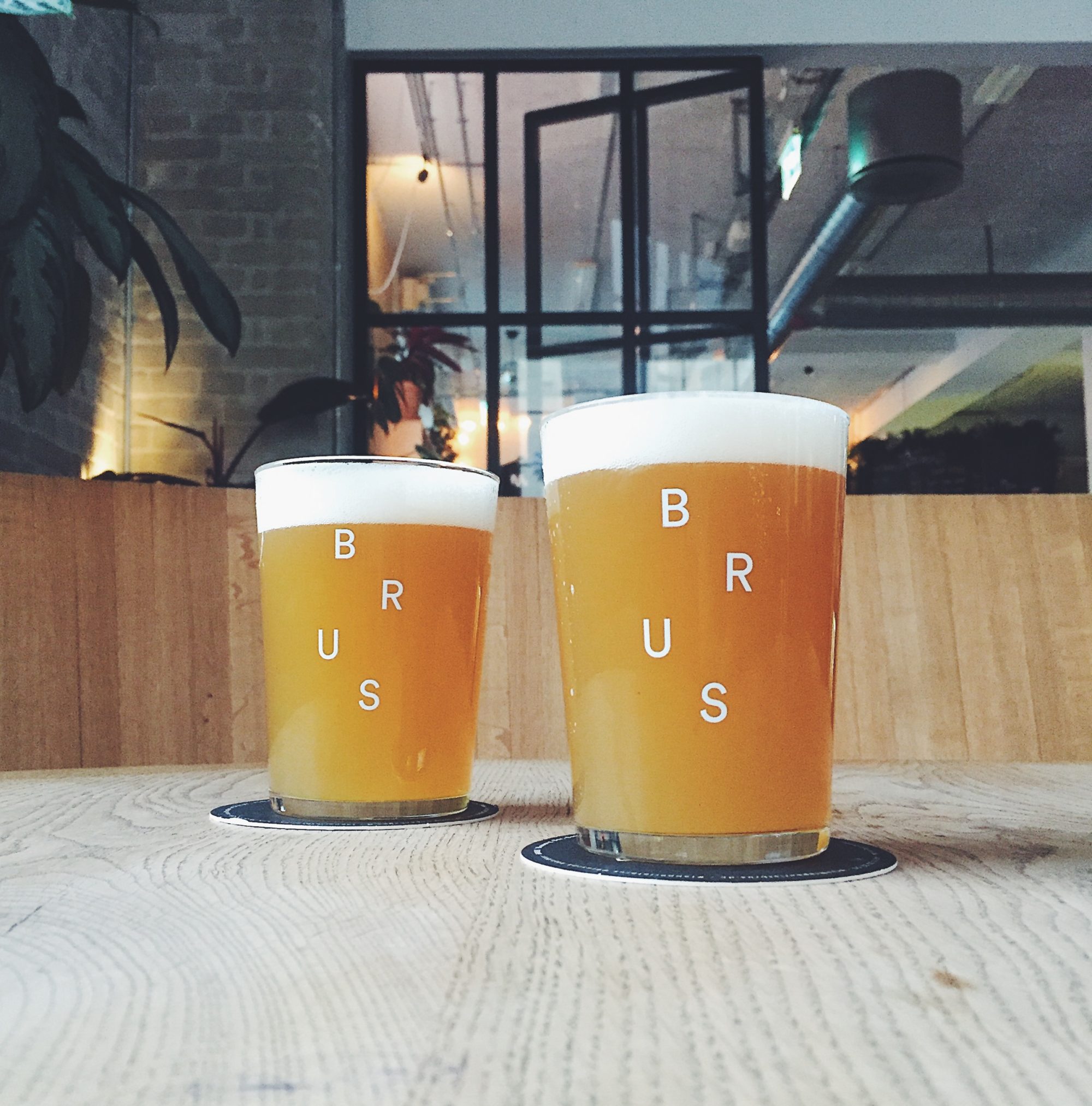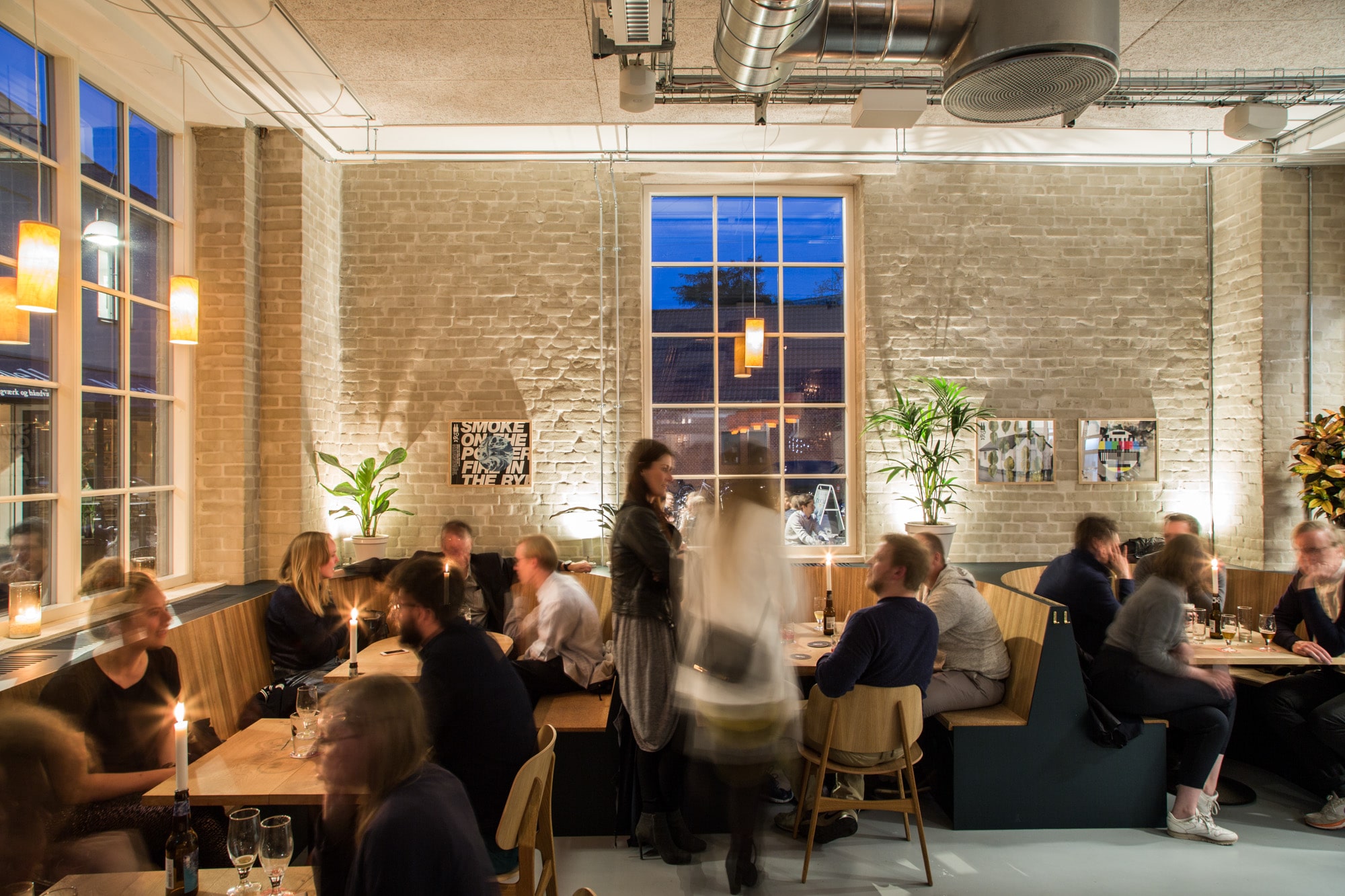 If you're hungry for more, we also serve beautiful tasty food from the BRUS FOODBAR in the back of the house.