Download BRUS logo pack (zip file)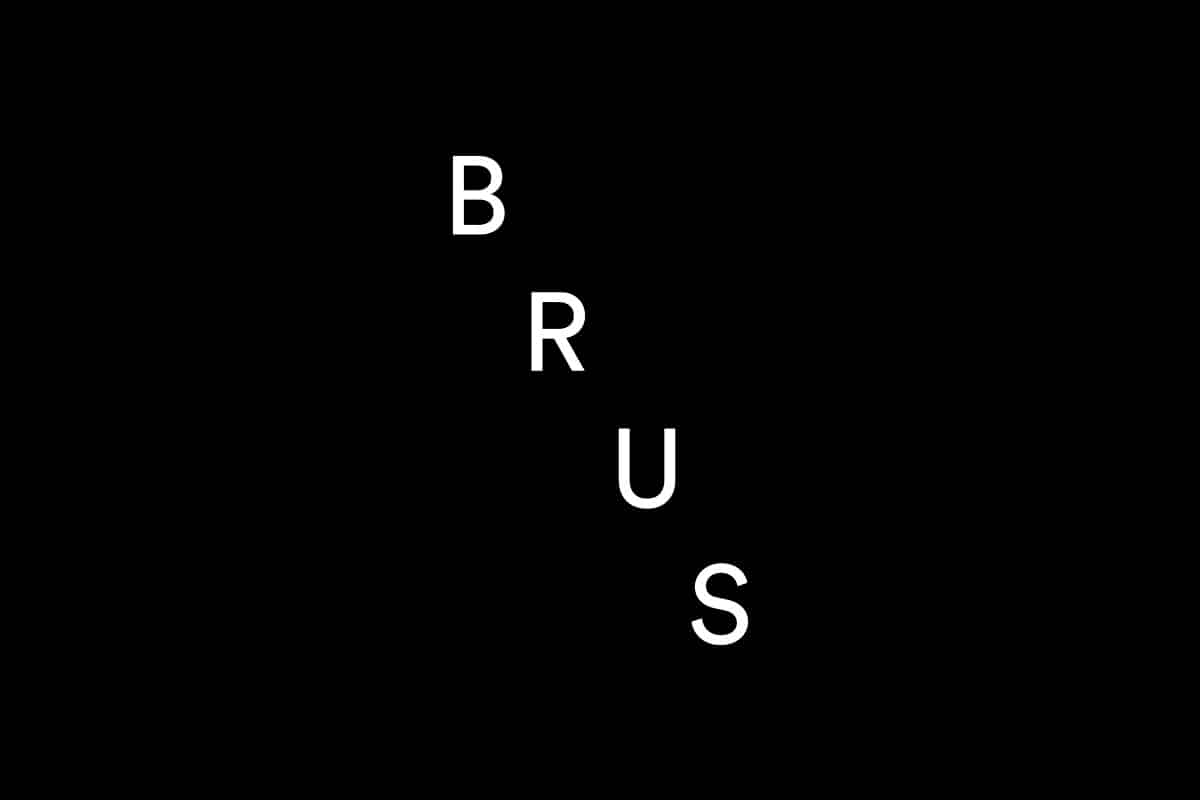 All press inquiries to: press@toolbeer.dk
Articles and reviews 
Cruise and Maritime Voyages article 
Berlingske bar review, November 30 2018
Politiken: Hips Nørrebro-bryggeri udvider med 26.000 kvadrameter stor fabrik, så de kan levere pivfrisk øl til folket, November 16 2018
White Guide: Nominated in the category Best Beer Experience, November 2018
Scandinavia Standard: A Guide to the Best Danish Beers, August 5 2018
Bon Appétit: Hydrate, sort of, with 33 constantly changing taps from this Nørrebro suds stop, June 19 2018
Fødevarewatch: Københavnsk brygpub vil gøre japanerne kunsten efter, June 12 2018
Børsen: Ny øl på gamle dåser, June 9 2018
AOK.dk: Alle vinderne af Byens Bedste 2018, June 9 2018
Heartland Festival: Mikropolis Cocktails fra BRUS på årets Heartland, May 2018
Visit Copenhagen: BRUS. Hip local Nørrebro brewpub is not only for beer-lovers, May 2018
The New York Times: 36 Hours in Copenhagen, April 26 2018
Radio24Syv Bearnaise er Dyrenes Konge: Djuna om natten, Maria om dagen (Djuna Barnes tribute, BRUS review from 30 something in), March 10 2018
El Pais: 24 horas en Copenhague, en busca de la felicidad, February 6 2018
Ratebeer: Best New Brewer, January 30 2018
Ratebeer: Best Places For Beer – Country, January 26 2018
White Guide: BRUS! Østlig velsmag og frisk humle, January 2018
Lonely Planet: BRUS Top choice microbrewery in Nørrebro & Østerbro'
iByen Politiken: 10% julelir, 90% alkohol:Ibyens barkontrollanter har fundet de bedste varme drikke, du kan spritte ganen af med, December 8 2017
Indagare: Copenhagen BRUS, December 1 2017
Condé Nast Traveler: Why You Should Spend a Whole Day in Copenhagen on One Street, August 9 2017
Politiken: 5 hjerter: Ibyens anmelder fik sæsonens bedste drink hos BRUS på Nørrebro, Juni 22 2017
Politiken: Ølarkitekten fra To Øl: Det er min mission at forsøge at skubbe til grænserne for, hvad øl er, May 12 2017
Dezeen: Old Copenhagen iron factory transformed into independent brewery by To Øl, December 31 2016
Die Welt: Gourmeturlaub im Schlaraffenland des Nordens, September 28 2016
Børsen: BRUS Hoveder, September 15 2016
Food and Wine: Inside Copenhagen's Hotspot Brewpub BRUS, August 31 2016
Finans.dk: Ølbryggere kaster sig over ny læskedille: Cocktails på fad, August 1 2016
Anders Husa: BRUS Brewpub & Eatery by To Øl, June 11 2016
Financial Times: Summer drinking: Best Copenhagen Bars, June 4 2016 
Food Supply: Fra bryggeri til biogas uden gener, Maj 27 2016
Scandinavian Traveler: Two beers and a gourmet meal, please!, May 13 2016
Byens Bedste Ølbar / Best Beer Bar 2017 & 2018
BRUS won the AOK.dk prize as the Best Beer Bar in Copenhagen 2017 and again in 2018.
Thanks to everyone who voted for us, dined with us, and drank with us. We do it for you and always will. Cheers!