BRUS Shop is the place you swing by for bottle shopping of all kinds of beers, wines and sodas. And a go-to place for quick lunch bites, hot coffee on tap,  eat-in or take-away sandwiches and salty snacks.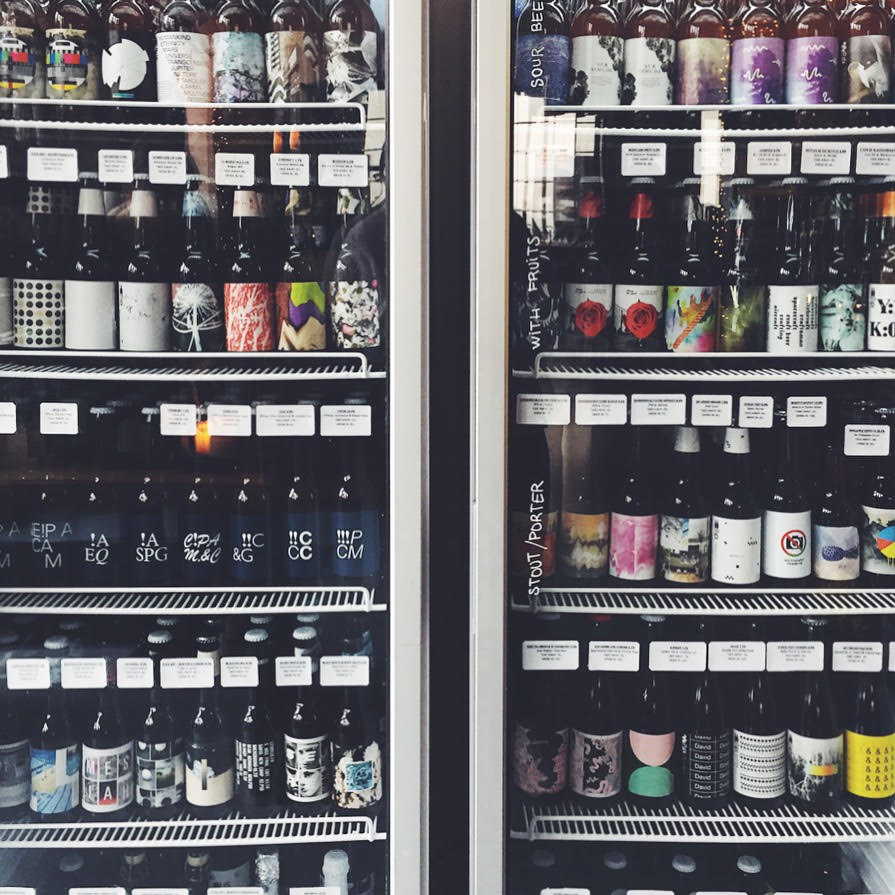 SHOP WEEKDAY MENU
Served Mon – Thu from 12:00 – 17:00
QUICK BITES
Natural yoghurt, Berry Compote, Granola 40,-
Rye Toast, Ham, Avocado, Emmental, Salad, Pickled Onions 70,-
Veggie Toast, Romesco, Avocado, Emmental, Salad, Pickled Onions 70,-
Pumpkin Soup, Coriander, Chilli   60,-
BURGERS
Beef Burger, Tomato, Bacon, Cheese, Truffle Mayo 125,-
Veggie Burger, Aubergine, Tomato, Cheese 115,-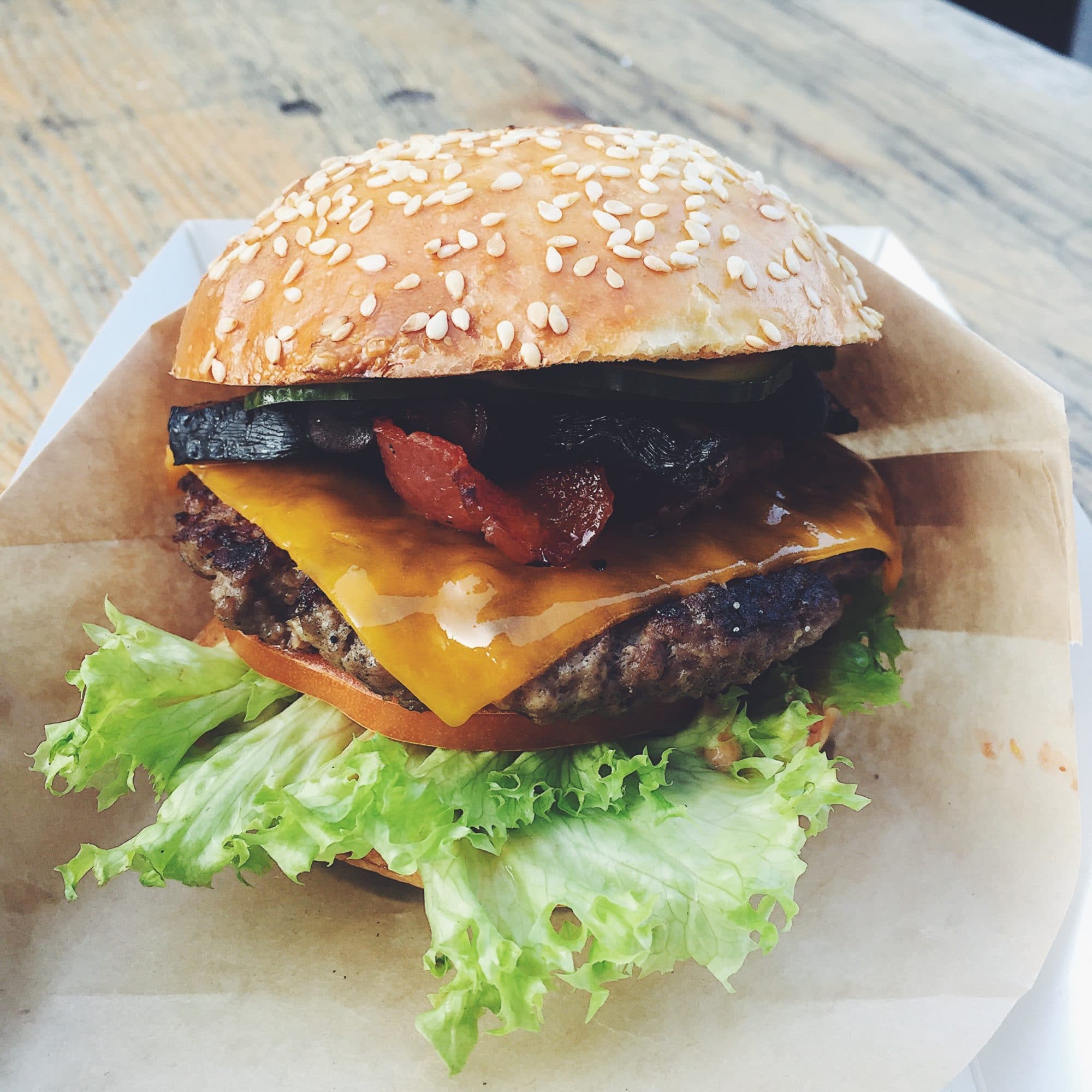 SALADS 'n' KIMCHI
Asian Salad, Rice Noodles, Spicy Cashew, Chili 95,-
Veggie Kimchi 45,-
Oyster Kimchi 60,-
Kohlrabi Kimchi 45,-
Cucumber Kimchi 45,-
DESSERTS
Soft Ice Cream, Vanilla, Pretzel 30,-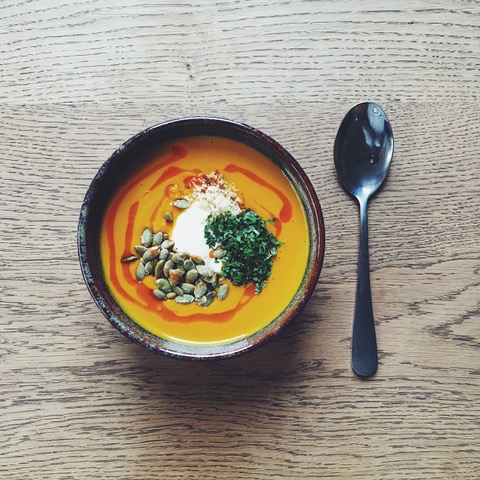 On Fridays, Saturdays & Sunday the shop serves the same menu as the BRUS food bar.
DRINK
Served everyday from 12:00 – 21:00
Filter Coffee, The Coffee Collective 25,-
Tea Pot, Brew Tea  30,-
Hot Lemon, Ginger & Honey 40,-
Valrhona Hot Chocolate, Cream, Orange Zest 40,-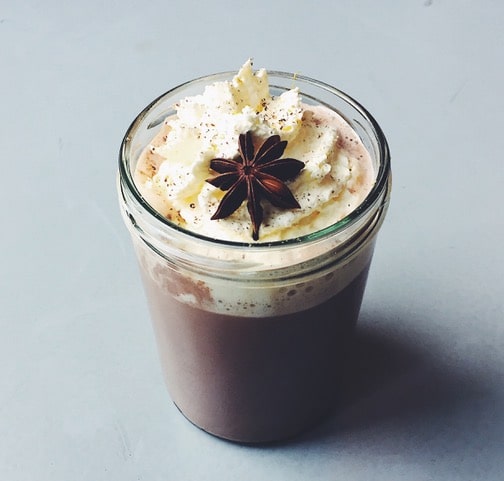 Beer rental & cocktails on draft
At BRUS we specialize in brewing the best in drinks and beers. We serve it all in-house and offer also take-away solutions and deliveries for private events and parties. BRUS rents out draft beer systems with our very own craft beers from the BRUS brewery. We  also offer well-stirred and readymade cocktails for you to serve for your guests directly from a cooled keg.
Drop by the store to check out the selection for your very own deal or send your inquiry to order@tapperietbrus.dk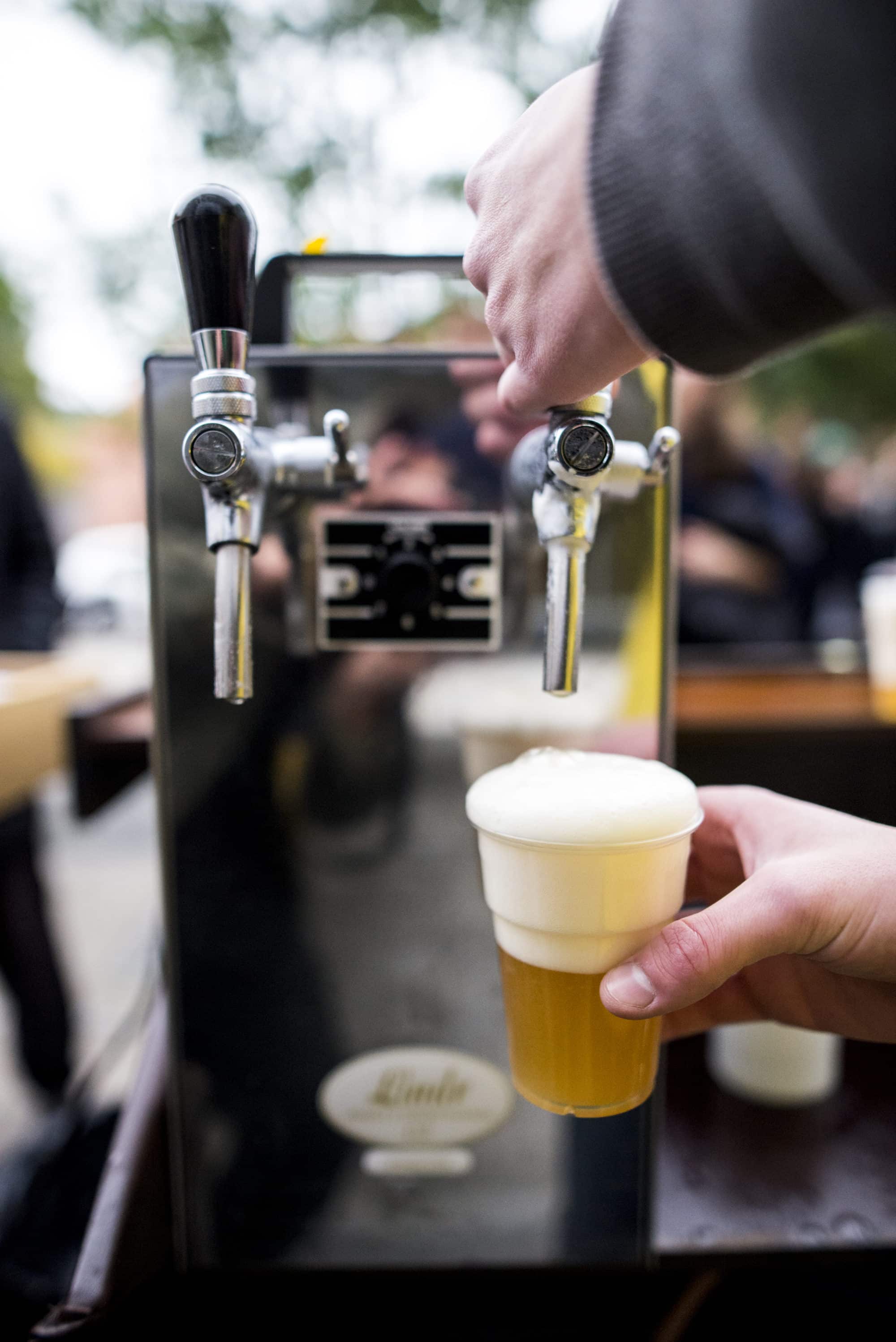 Shop Opening Hours
Monday – Friday: 12:00 – 21:00
Saturday – Sunday: 12:00 – 21:00
After the shop closes, the area stays open for guests to sit and drink with the same closing hours as the bar.