Uisj! Did we get to mention, that our Copenhagen-based brewpub BRUS was honored in this year's RateBeer Best awards.
Well it was! As 'Best new brewer' and in the category of 'best places for beer' BRUS was rated best 'brewer tap room'.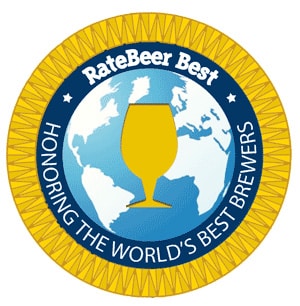 Thanks for rating our beers and brewpub so bigly the past year. Big up to you guys!