Warpigs invades the BRUS brewery these days. BRUS & Warpigs brewers joined forces to brew a collab classic, clean and crushable pilsner on 100% pilsner malt and Tettnanger and Hallertauer Blanc hops.
Duff's Choice will be ready to enjoy in the peak of the summer!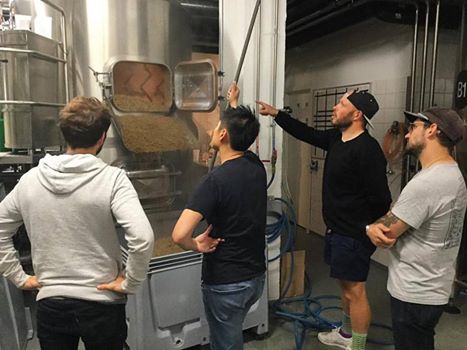 Warpigs team trying to figure out how to mash out!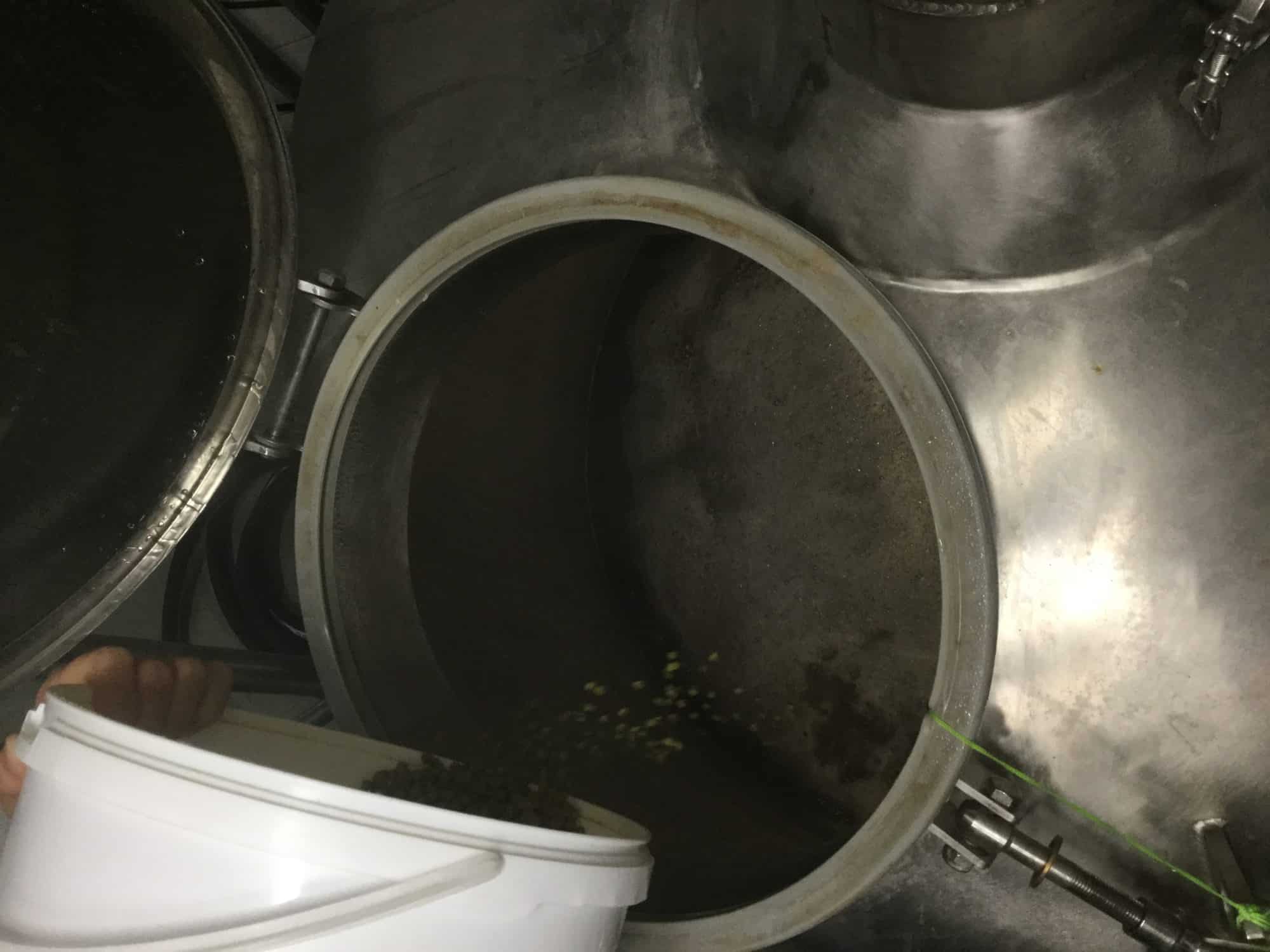 Duff is putting first wort tettnanger hops in the kettle.