Northern Monk Tap Takeover at BRUS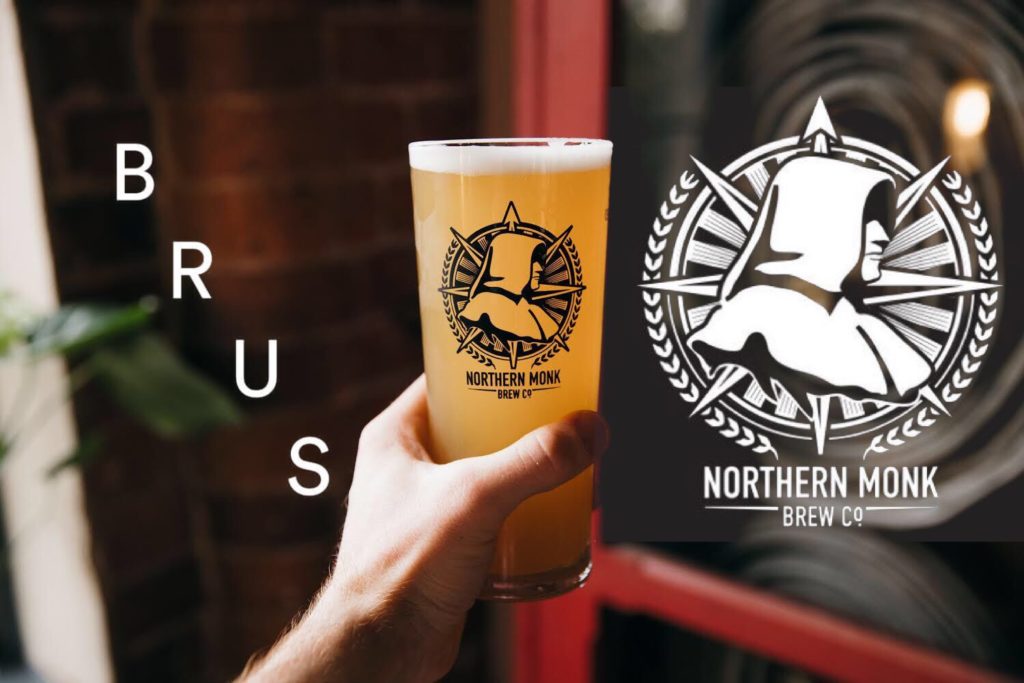 On Thursday 14th February our good friends Northern Monk will be with us, brewing a collab beer and taking over the BRUS bar taps & cooler shelves in the BRUS shop!
The beer list will be as follows:
– GRACES 4,8% DDH Session IPA (tap)
– CLEAN 4,8% DDH Session IPA (cans)
– FAITH 5,4% Pale Ale (tap)
– CULINARY CONCEPTS 5,4% Almond & Cranberry Porter (tap)
– BLUES RUIN THE GAMES – J Wakefield collab.
6,4% Blueberry, Coconut, Lactose Sour IPA (tap)
– SKELATORY – DEYA collab.
6,8% DDH IPA (tap & cans)
– HEATHEN 7,2% IPA (tap & cans)
– STICKY TOFFEE BA STRANNIK 10,0% Bourbon BA Imperial Dessert Stout (tap)
– HONOUR 10,5% West Coast Triple IPA (tap)
Northern Monk are an independent brewery based in Holbeck, Leeds, UK; The spiritual heart of the industrial revolution. Inspired by their Northern surroundings and the history of monastic brewing practiced across the region for thousands of years, they commit themselves to creating the highest quality beer, combining the best of traditional brewing values with a progressive approach to ingredients and techniques.