Mr Series Global Release 2019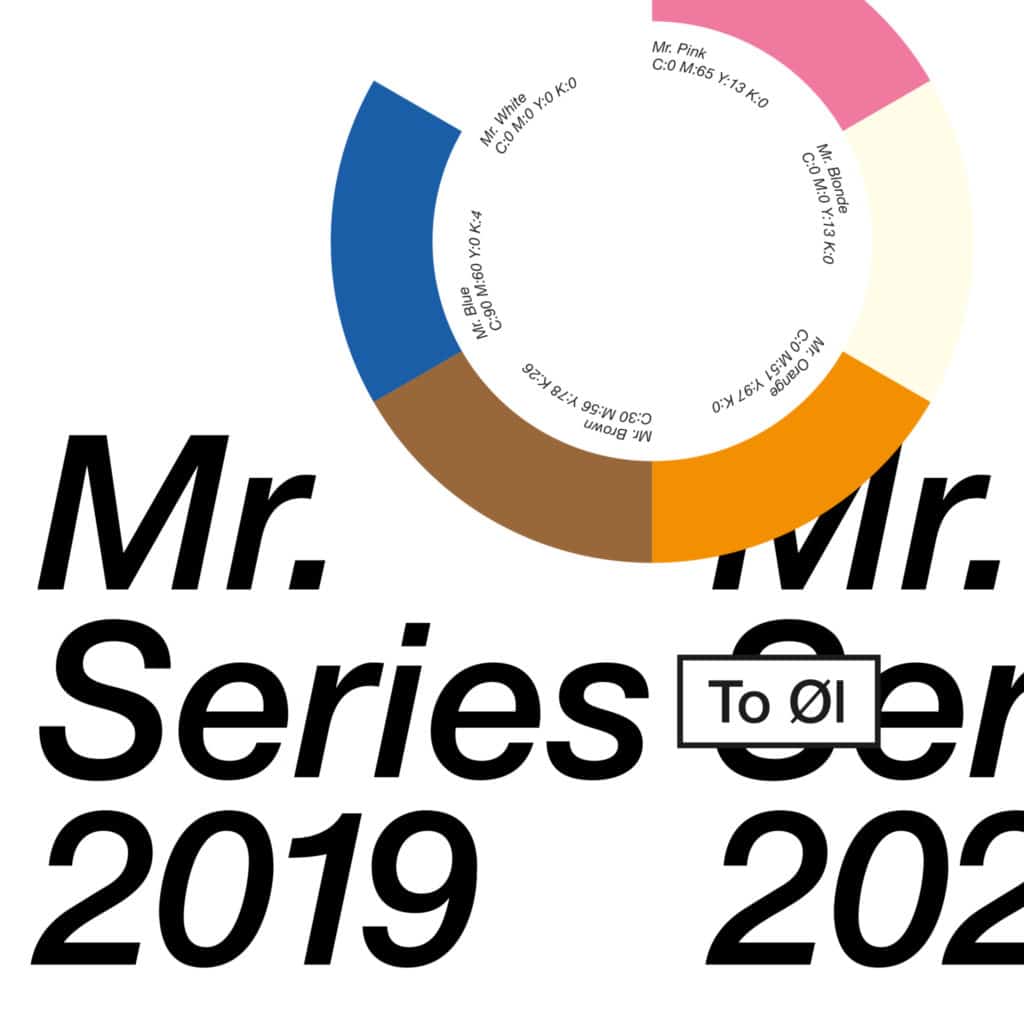 On March 15th & 16th To Øl release their brand spanking new 2019 Mr Series beers!
As part of the global release, BRUS will be releasing the six new Mr. Series beers too!
THE BEERS
Mr Blue: Imperial Blackcurrant Stout. 10%
Mr Brown: Imperial Salty Caramel Cookie Dough Double Coffee Fudge Chocolate Milk Hazelnut Butter Vanilla Cocoa Crumble Brown Ale. 9%
Mr Pink: Pomegranate, Watermelon and Blood Orange in a Triple Dry Hopped Double IPA. 8%
Mr White: Double Dry Hopped Jasmin TeaPA. 5.5%
Mr Orange: Double Dry Hopped Session IPA with Khaki Fruit, Orange Peel and re-fermented with our To Øl Instant Crush Brett. 5%
Mr Blonde: Cucumber, Lime and Black Pepper Gose. 5%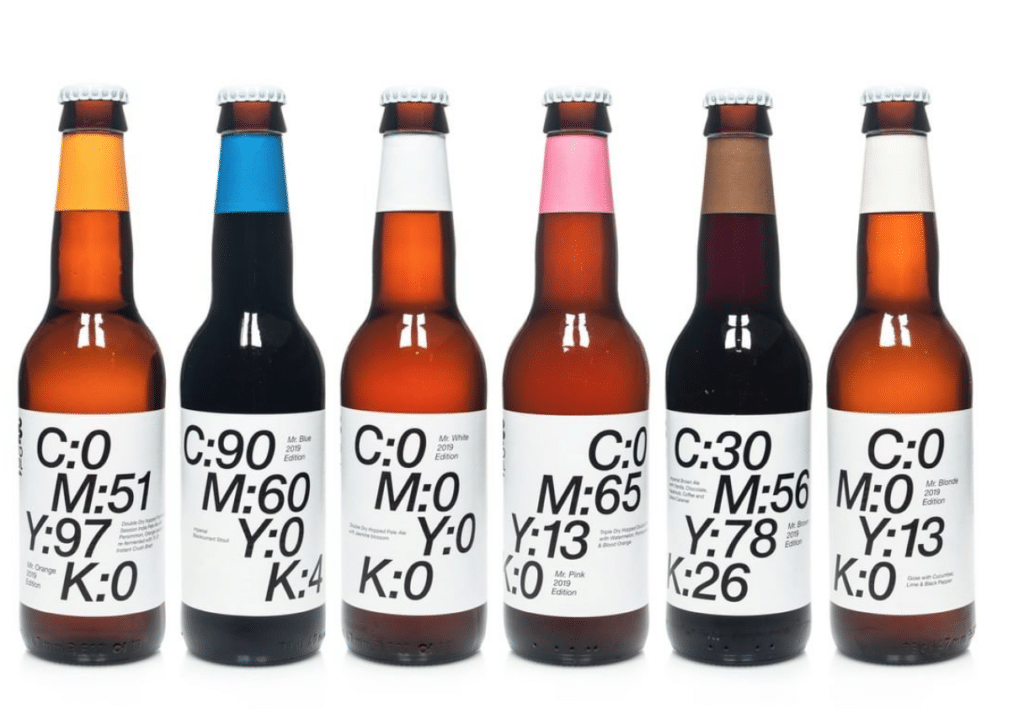 It's going to be a spectacular, colourful and crazy delicious event!
For more info visit the facebook event page here: