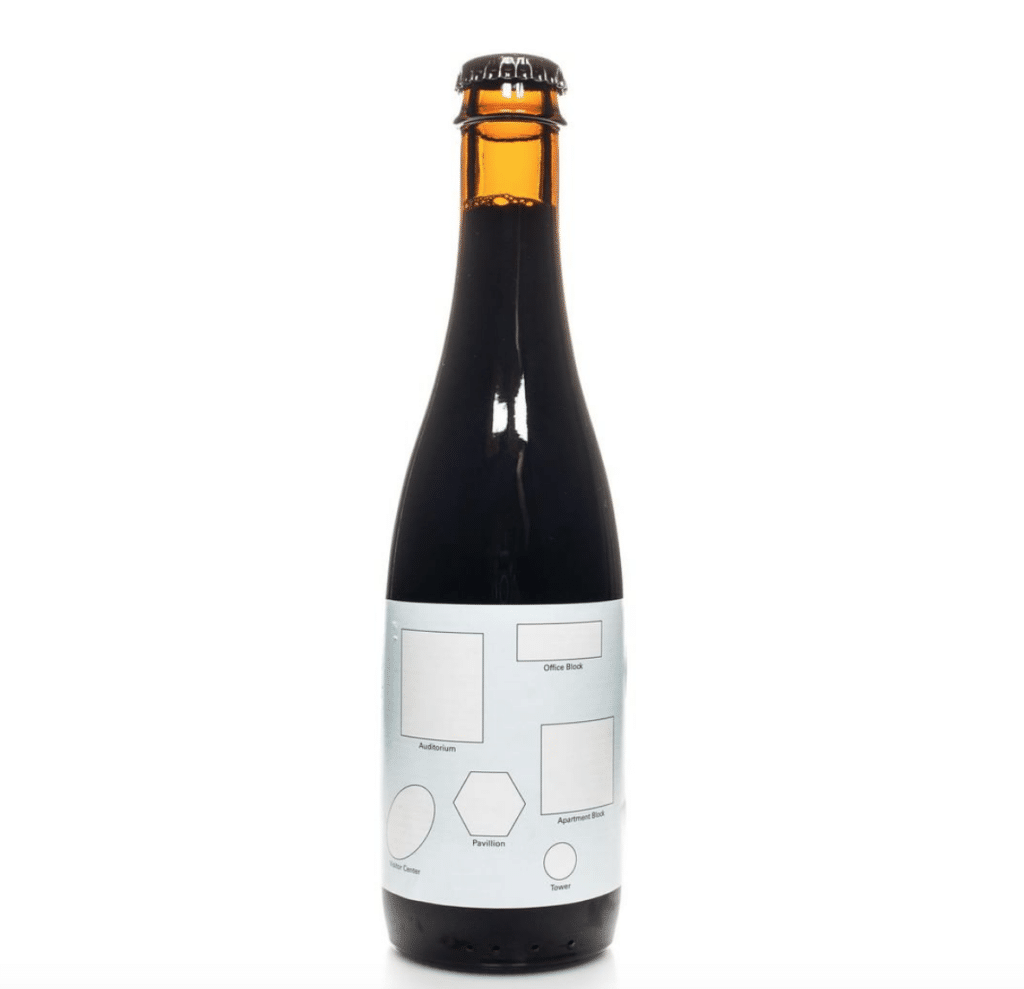 Every second Wednesday of the month To Øl gather the freshest, tastiest brews they've been making and have an exclusive first release at BRUS. The June release is no exception.
Swing by BRUS to see the latest – the shop is ready to welcome you by 12:00.
BEERS RELEASING:
Funky Mælk – Belgians like their waffles and their funk. We brewed a full-bodied stout using dark roasted malts and unmalted barley for richness and a pitch-black colour. Flaked oats and Wheat malt to give you some really nice foam and then we've finished it with a Trappist ale yeast and our Instant Crush Brett™ for pears, plums and the fruitiest funk.
Blåbær Mælk – Our MÆLK Shake brought a fair amount of people to the yard so we added Blueberries to this batch.
Enjoy a rich and full flavoured milk stout with the depth and sweetness from our all-time favorite antioxidant source.

3X Sort Mælk – Waiting 3 years for this heavy one to land.
It's richer, creamier, bolder and bigger than any of the Mælk Stouts we have ever made. I will leave the rest up to your imagination.

Snuble Juice – "Snuble" means "stumle", "Juice" means "highly aromatic irresistible refreshing liquid". We've fallen head over heels for this beer. We know you will too… An India Pale Ale Dry Hopped with El Dorado, Mosaic and Simcoe. Oh, and it's Gluten Free.

Gose to Sønderjysk Kaffebord – This "Gose To…" is a dark Gose at 4,5% with a good ol' dose of Calcium Chloride to add a nice fat back bone. Brewed with coffee to enhance the fine, delicate notes from the hard roasted barley. The coffee, as well as a chocolate-like acidity is enforced by the tartness of the sour mash. All balanced out with our all-time favourite cake ingredient: Vanilla, making a beautifully balanced, sessionable Gose that has its legs firmly rooted in the Jysk soil.
Visit the Facebook event here