On 30th October we're canning two new beers!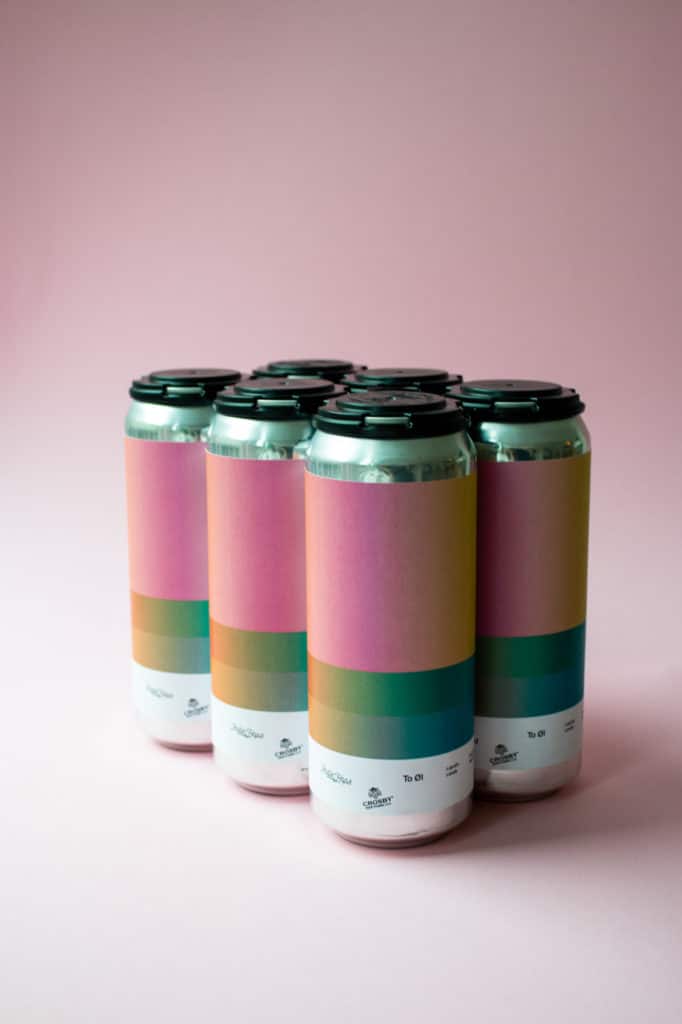 Lupulin Levels an 8.2% DIPA, made in collaboration with Crosby and Indie Hop Farms. Utilising El Dorado, Cascade and 2019 Strata that was hand shipped straight from harvest to our brewery!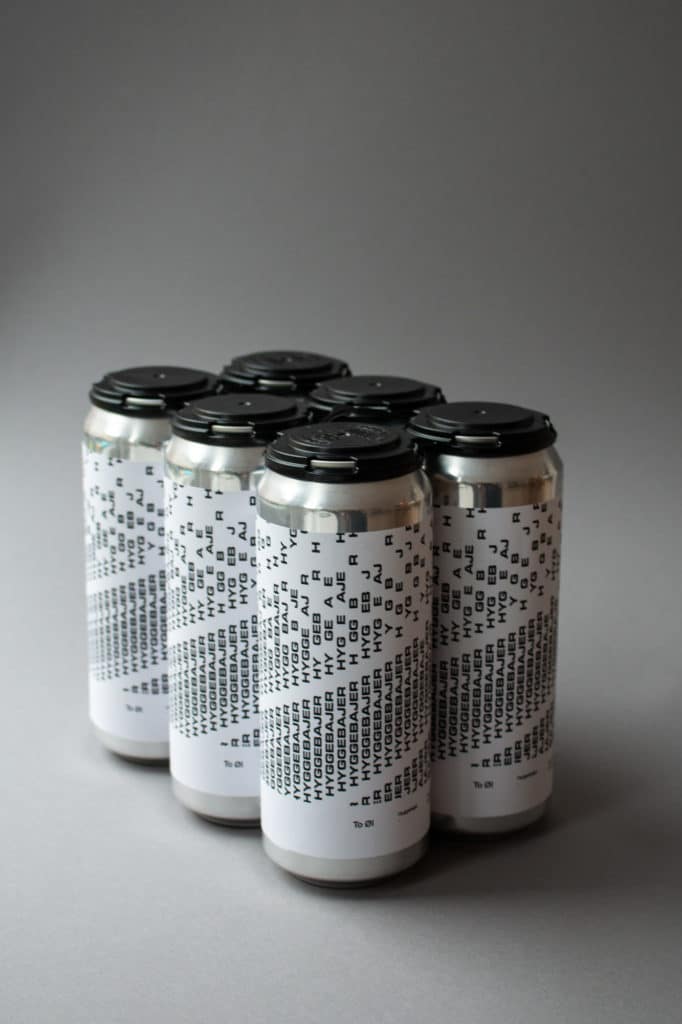 Hyggebajer a 6.0% Red Ale with Liquorice. Our take on the traditional Danish Holiday Beer.
The cans are available to pre-order from the FRISK page and will of course be available to buy in person, while stocks last, from the BRUS shop!