On Wednesday 13th we're canning five new beers!
Our Christmas 4 Pack, releasing on Friday 15th November, will include Pure Fyr a DIPA with Pine, Maler Byn Rød a Belgian Red brewed with Figs, Cinnamon and Nutmeg, Any Port Sort an Imperial Stout with Coffee, Cocoa and Vanilla & Queen's Vin a Barleywine.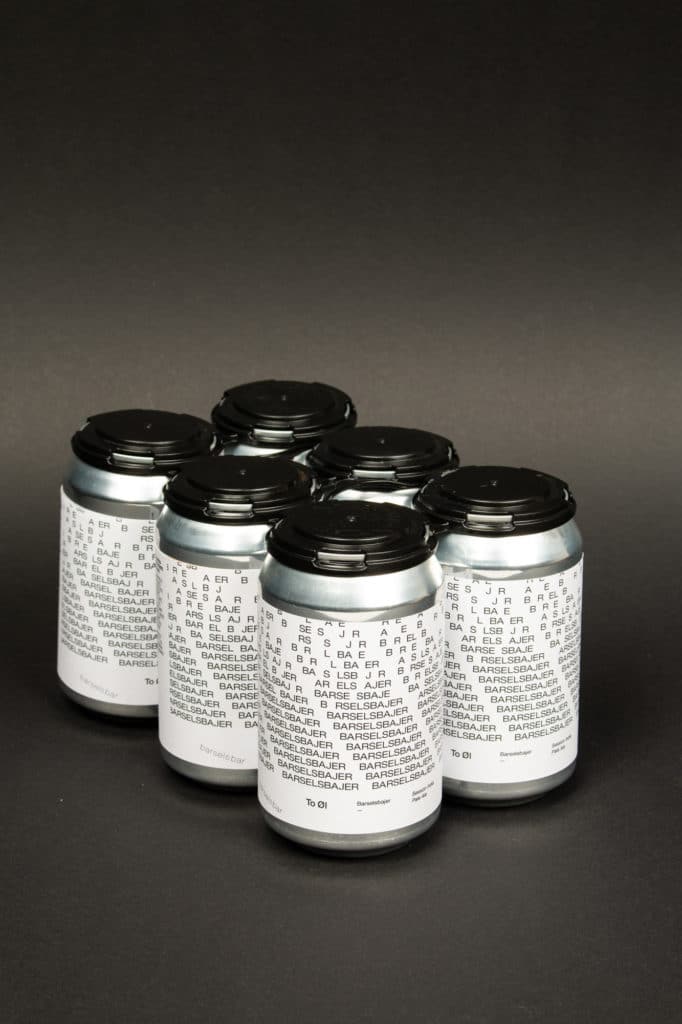 Barselsbajer, releasing on Thursday 14th November, is our beautiful, 4.0% aromatic session IPA we made in collaboration with our good friends at BarselsBar. We teamed up with to them to give all the new parents out there a well deserved brew.
On the day of making it, we had all the new families we could fit into the brewery, to inspire the next young generation to keep pushing the boundaries of craft beer!
The beers will be available on tap in the bar and in cans from the shop!