It's Christmas time, and that means Christmas beer. To Øl is bringing the holiday spirit to the days of December with To Øl's favourite brews as well as new additions.
To help you get in the festive spirit, To Øl presents the To Ølekalender, an Advent calendar with 24 bottled surprises to accompany you throughout December.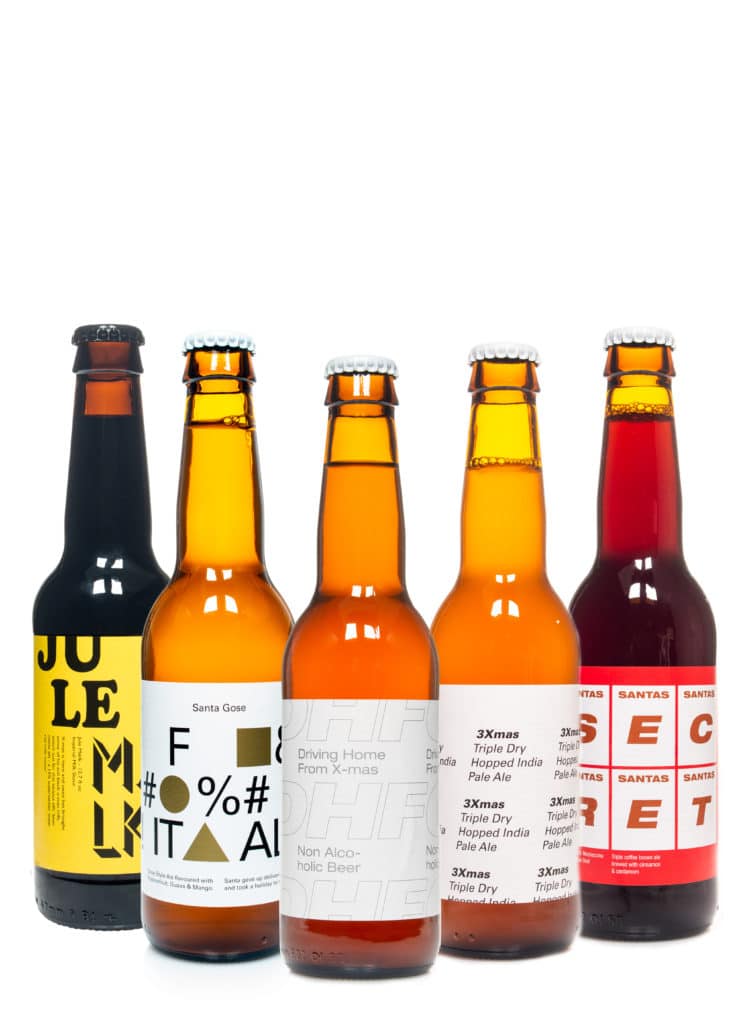 So give a big santapplause to the exciting array of Christmas beers – of all imaginable colours and flavours – to spice up your festive season. This year's Advent calendar from To Øl includes 24 carefully selected beers for all those Christmas emotions to be shared with friends and family.
The calendar is available to buy from the BRUS shop now! 🍻