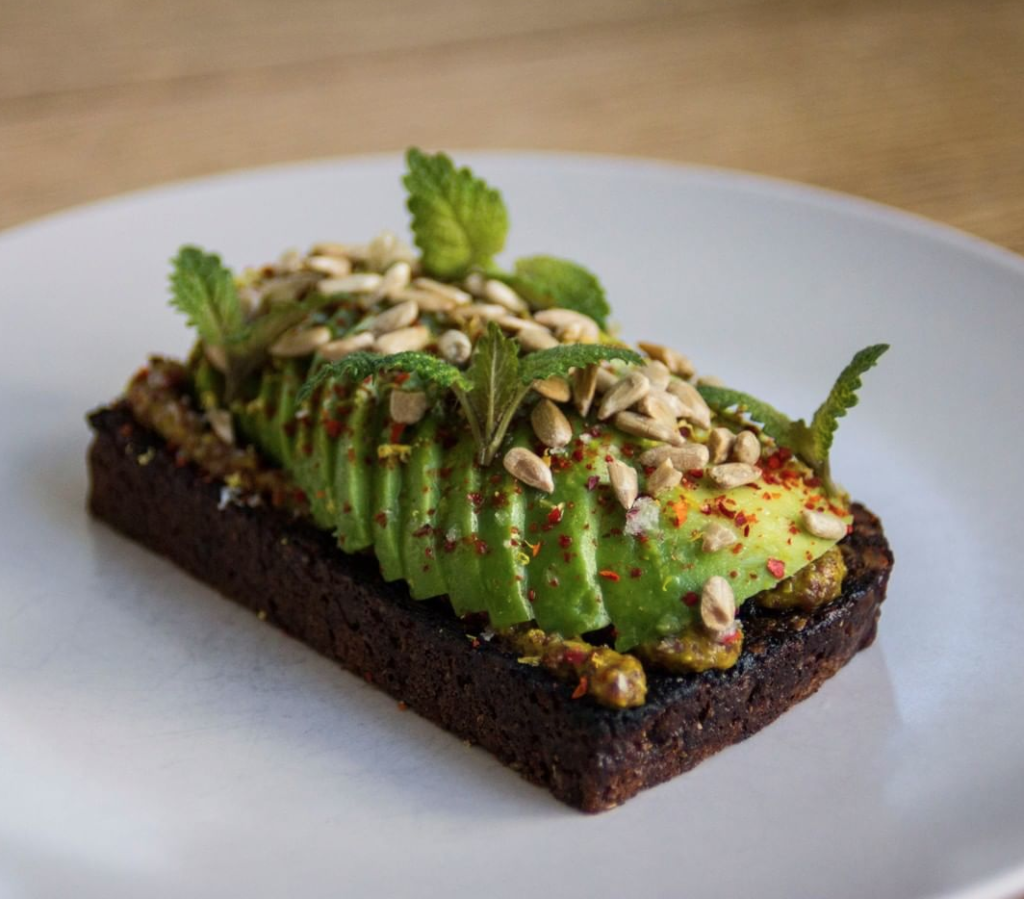 We've spent the last few months rethinking, perfecting and developing our weekend brunch menu and this weekend we finally get to share it with you!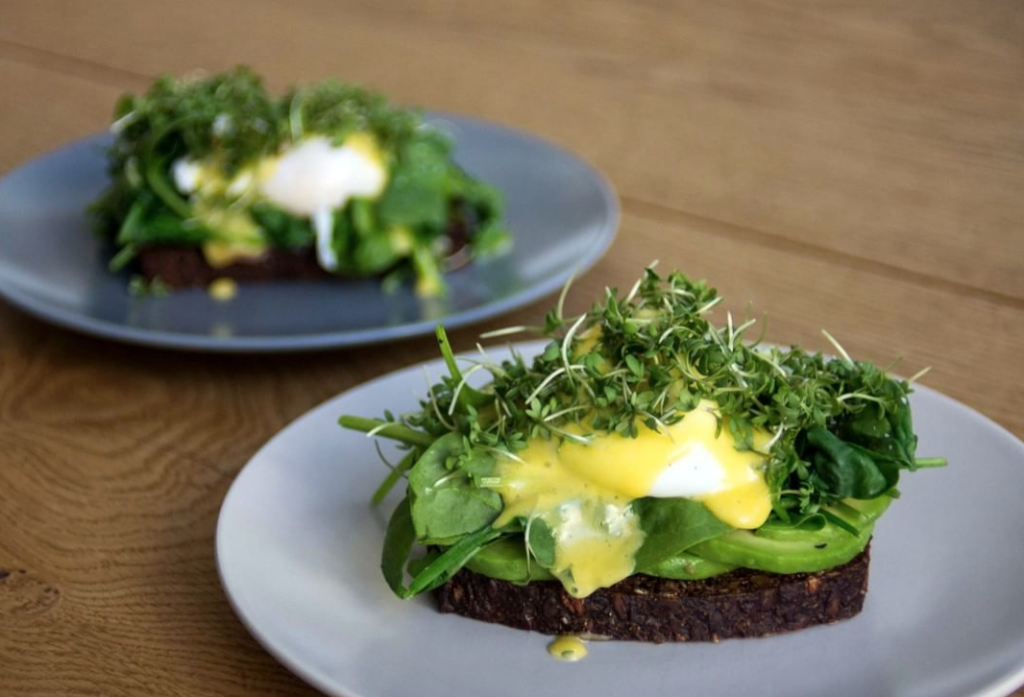 Come this Saturday and Sunday onwards for a chill start to your weekend with our brand new menu, which will be serving from 11:00-14:30.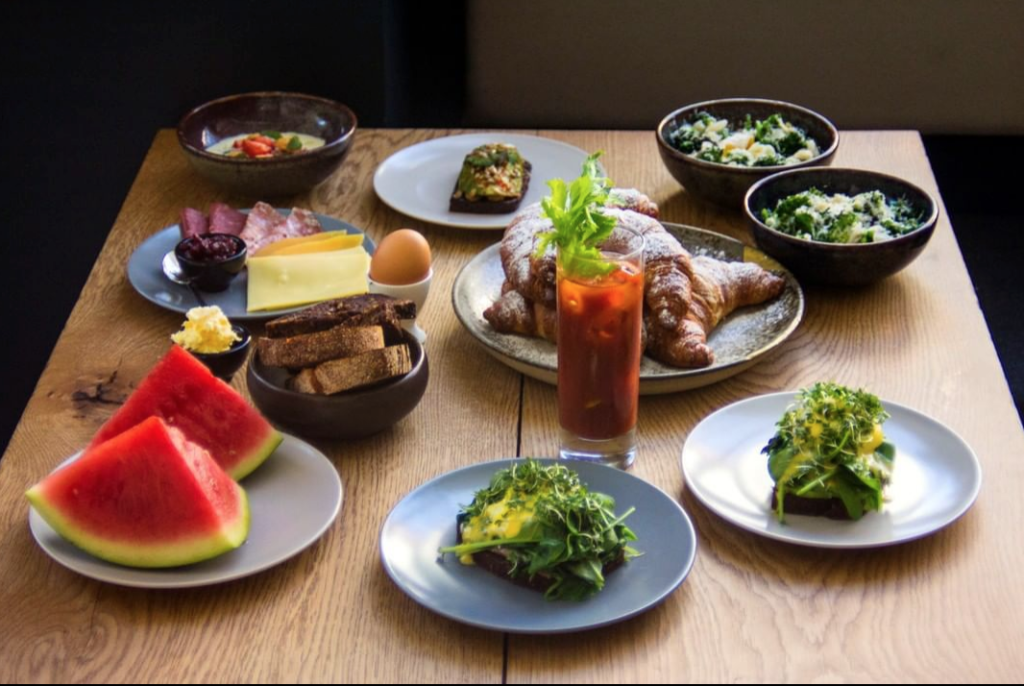 From 15:00 – 22:00 the main FOODBAR menu will then be serving up the usual deliciousness of BRUS burgers, fermented fries, sides, house dishes & desserts!