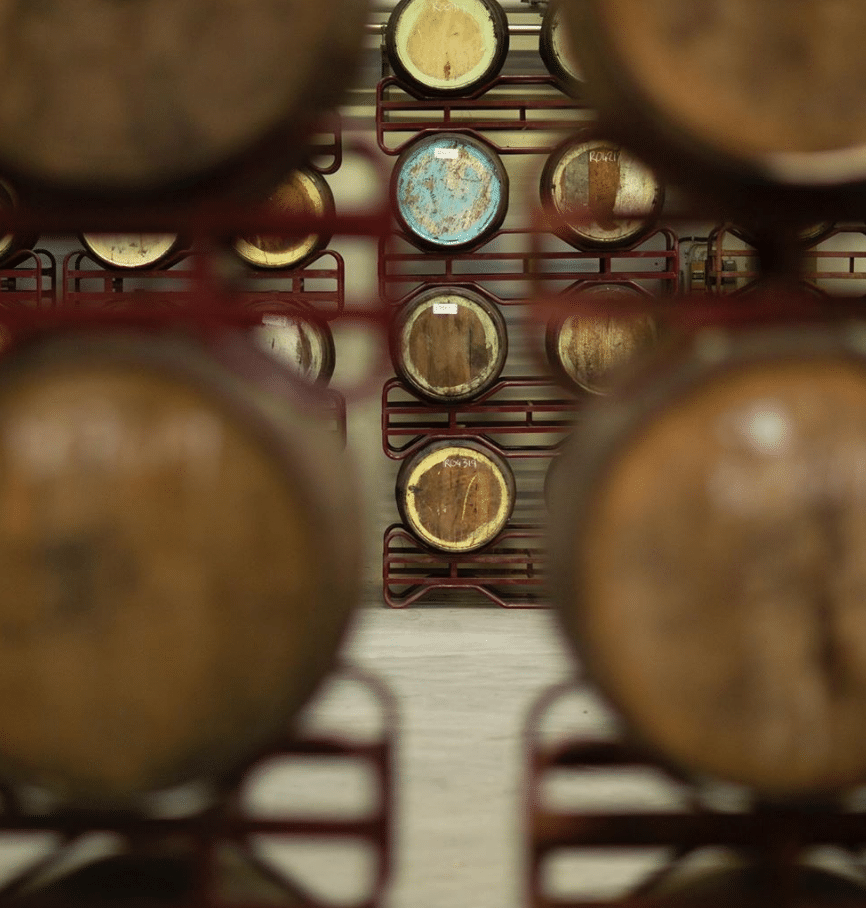 The 29th October marks a very special release: the first ever wild beer to come out of our wild barrel building of #toølcity, made exclusively for the restaurant at BRUS.

To Øl Natur is a project, headed by @nathanjb, dedicated to producing barrel aged, mixed fermentation saison and wild ales that are both elegant and super easy drinking.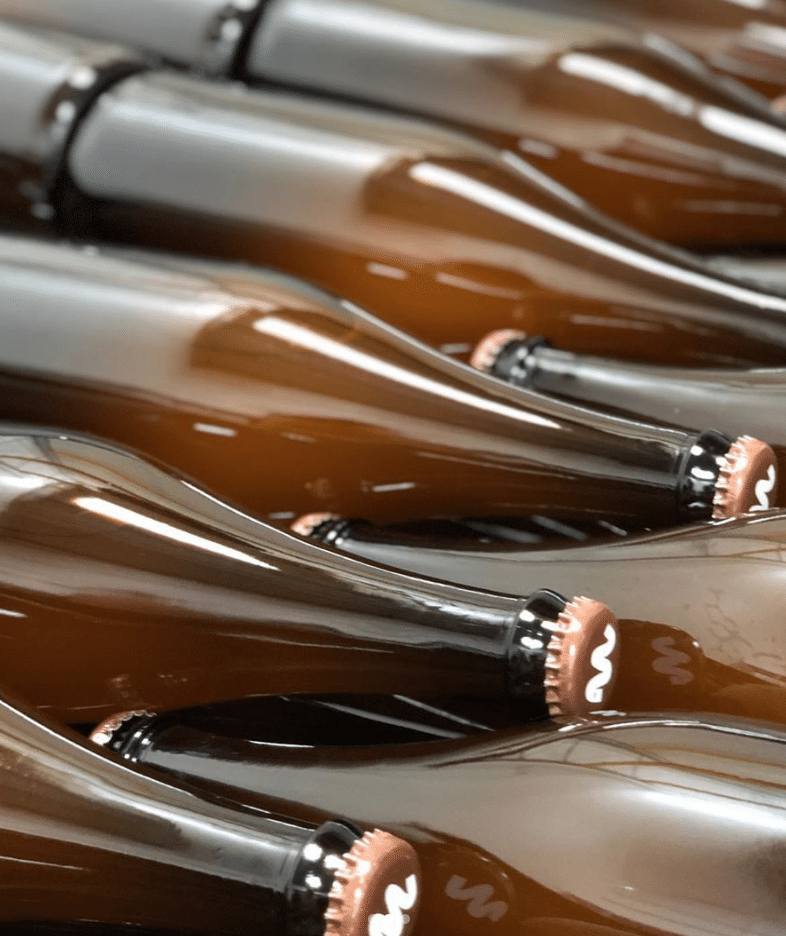 The first release, Refracted Indices, started life as a single barrel of a golden Saison chosen by BRUS restaurant owner, Christian Gadient.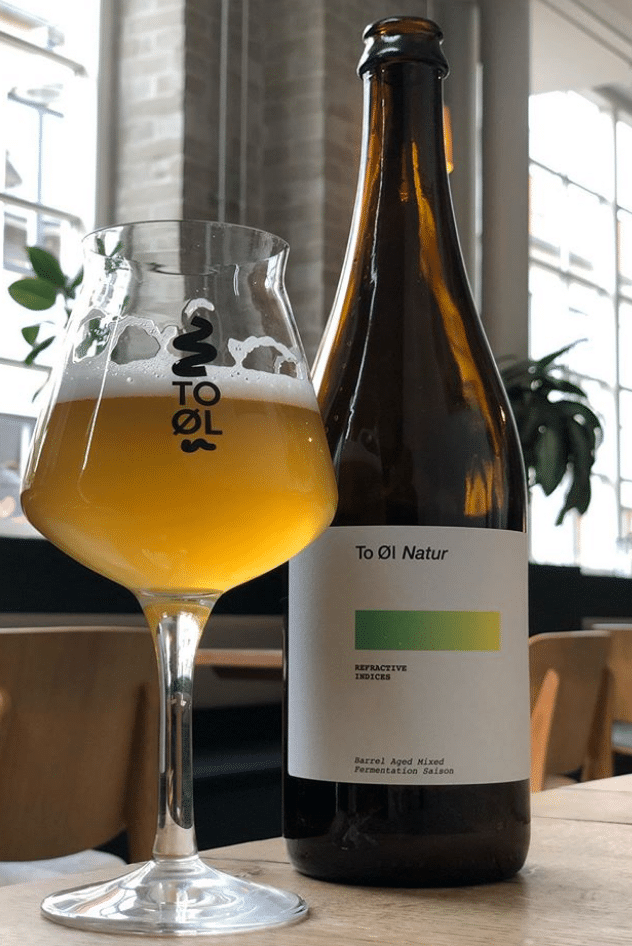 Brewed at BRUS using Pilsner malt, raw wheat and hopped with Saaz to 20IBU. The wort was driven out to Svinninge to ferment with our house culture in a horizontal open fermenter, then transferred to a Chardonnay barrel for 9 months to develop.
Once chosen, that barrel was transferred to a packaging tank with a small portion of a freshly fermented elderflower Table Beer to add aroma, balance & acidity, and bring the ABV to 4,5%. It was then packaged in both bottle and keg for re-fermentation with raw honey from local hives.
The beer is textured and floral, with both the oak and honey showing through in the aroma with a soft, gentle acidity and will be released on tap and in 75cl bottles – with a special price of 195,- to drinking in or 175,- to take away.
So lucky locals, put the 29th in your calendar and join us at BRUS for a special tasting!
For event info here… 🍻