Obs: Date & Ticket will be released soon.

Join us for a Portuguese Fado Night, where a combination of Food, Wine & Music will bring you to a feeling of Saudade.

For the Portuguese the moment you sit around a table for a meal is almost sacred. We will honour that moment on one special night, by having our own Portuguese Chef Andreia cook you a 4 course dinner, alongside live Fado music.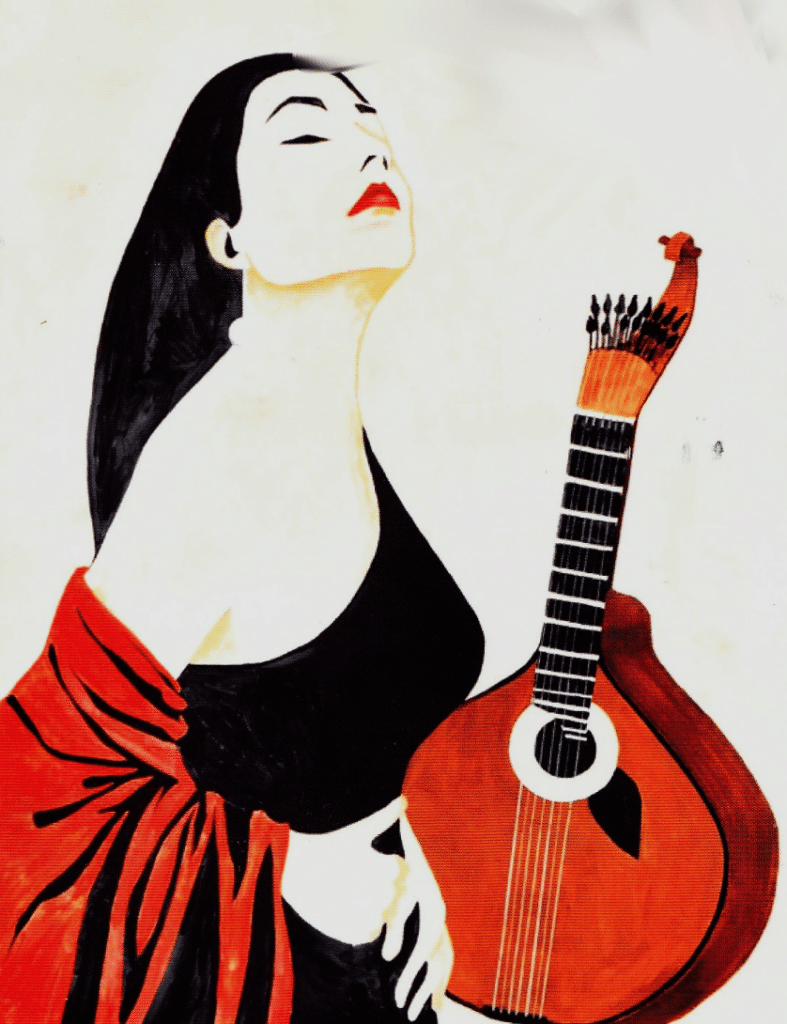 Menu
Amuse Bouche
Croquetes de Carne
Pastel de Bacahau
Sourdough Bread w Butter
Black Olives

Starter
Caldo Verde Soup w. Chourico de Garvão (Kale Soup w Sausage)

1st Main
Polvo à Lagareiro. (Octopus w Potatoes)

2nd Main
Pork Cheeks w Cinnamon, Red Onion Sauce, Bread Migas.

Dessert:
Arroz Doce. (Sweet rice pudding w Apples, Walnuts)

Price 395,-

Drinks Pairing: 250,-
(Beer for Amuse Bouche, Portuguese wine for dishes)
The night starts at 17.30, Amuse Bouche will be ready for you at arrival, Dinner starts at 18.00.
We look forward to seeing you.

Obs: Date & Tickets will be release soon.