We dreamed of bringing all our favorite brewers, wine and cider makers over for the weekend, sharing their drinks with the people of Copenhagen and showing them all a damn good time. We also got our neighbors involved and began to plan a old fashioned street party!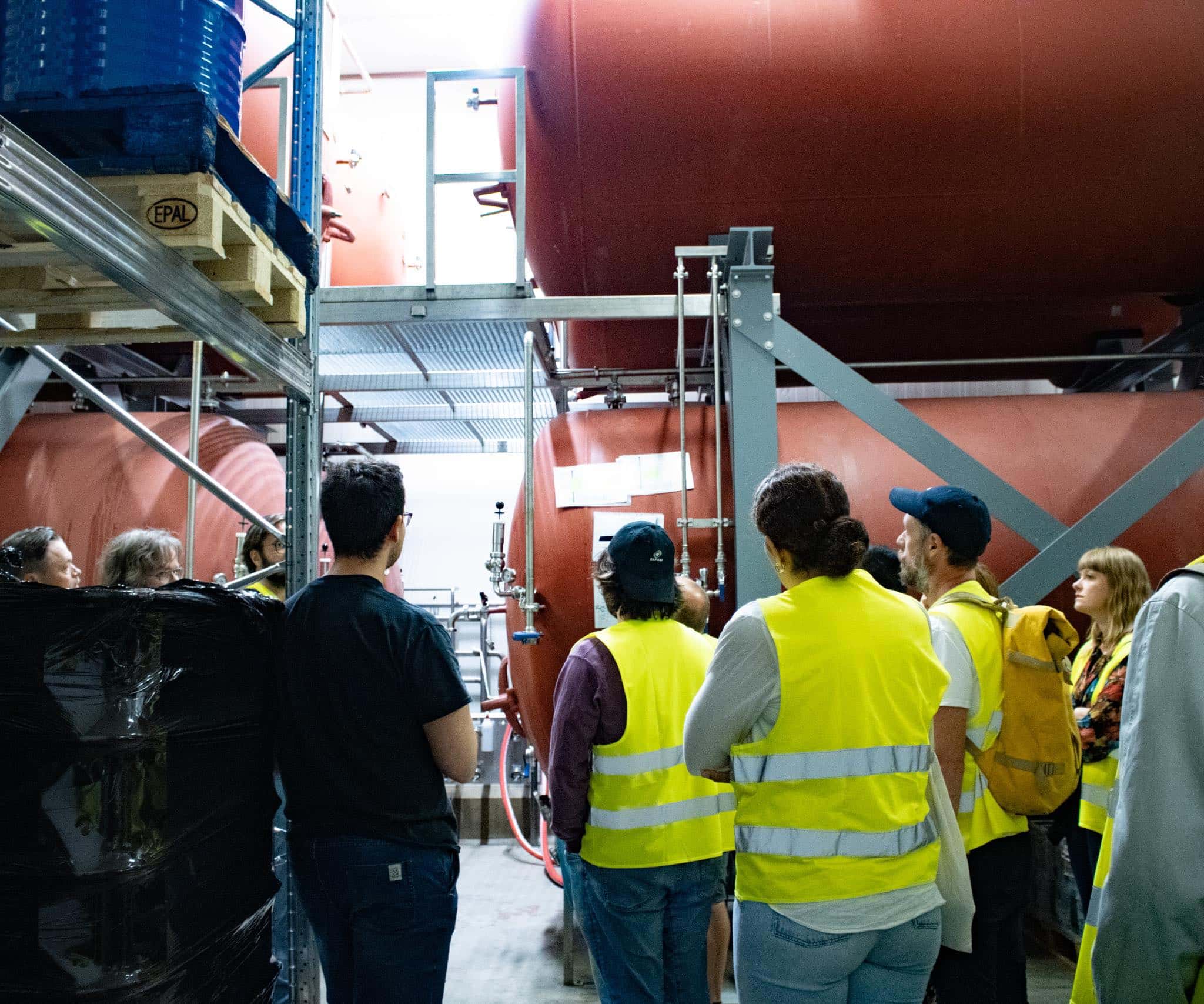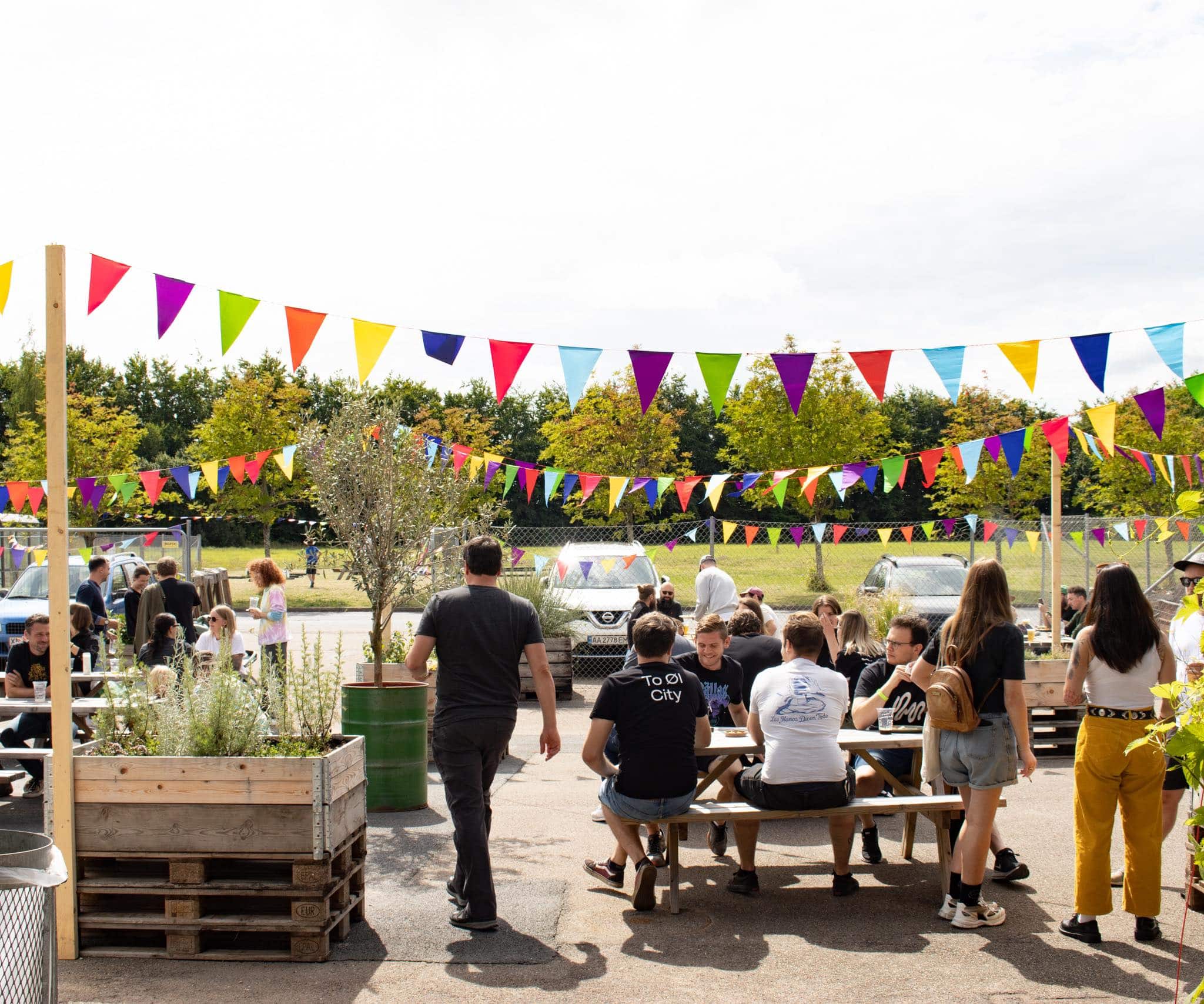 After months of planning, we threw the biggest party we have ever had here at BRUS. On Friday everyone arrived, 32 different beverage makers in total, and first thing was a trip out to the big brewery in Svinninge, followed by a collaboration brew, and a day of partying. Good food, good drinks, Mini Golf? Good vibes all around.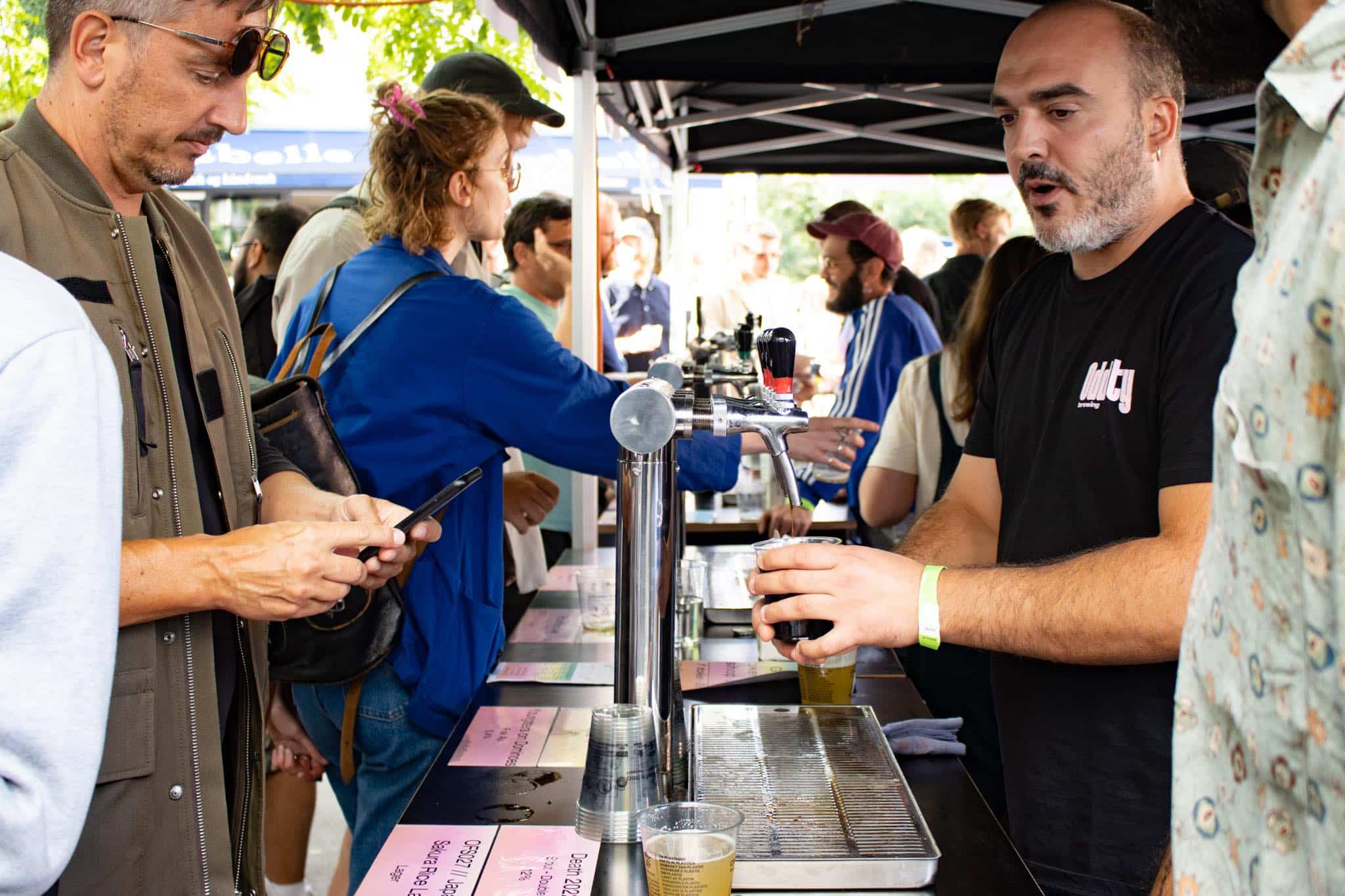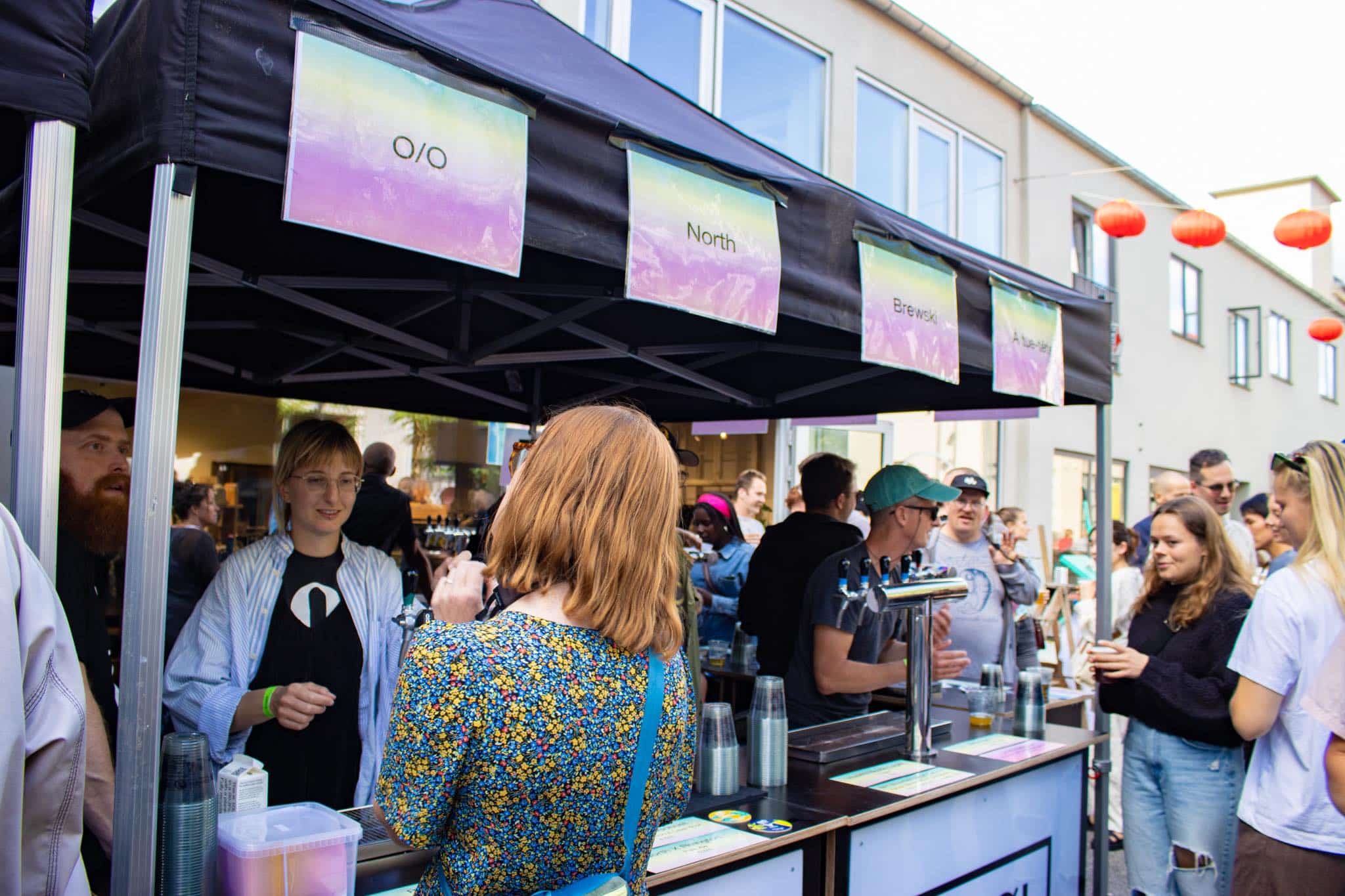 Then came Saturday. The big show started in the early afternoon with Smokenhagen bringing out their American style BBQ, DJ setting the mood with some great tunes. The beer flowed from two bars stationed at the front and back of the street. We went through 60 kegs of the world's finest beer when it was all said and done. Once the actual festival had wrapped, the real party began.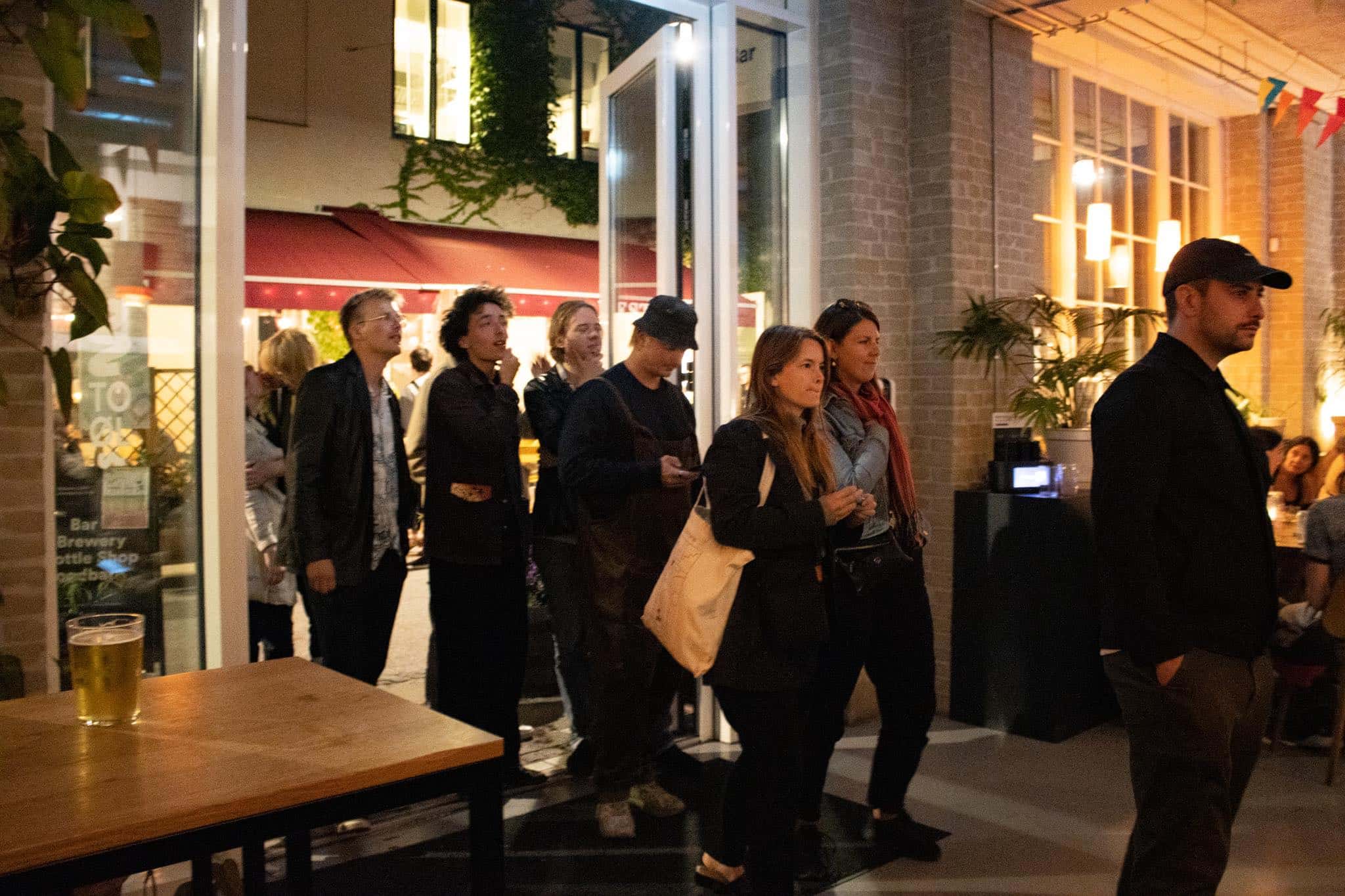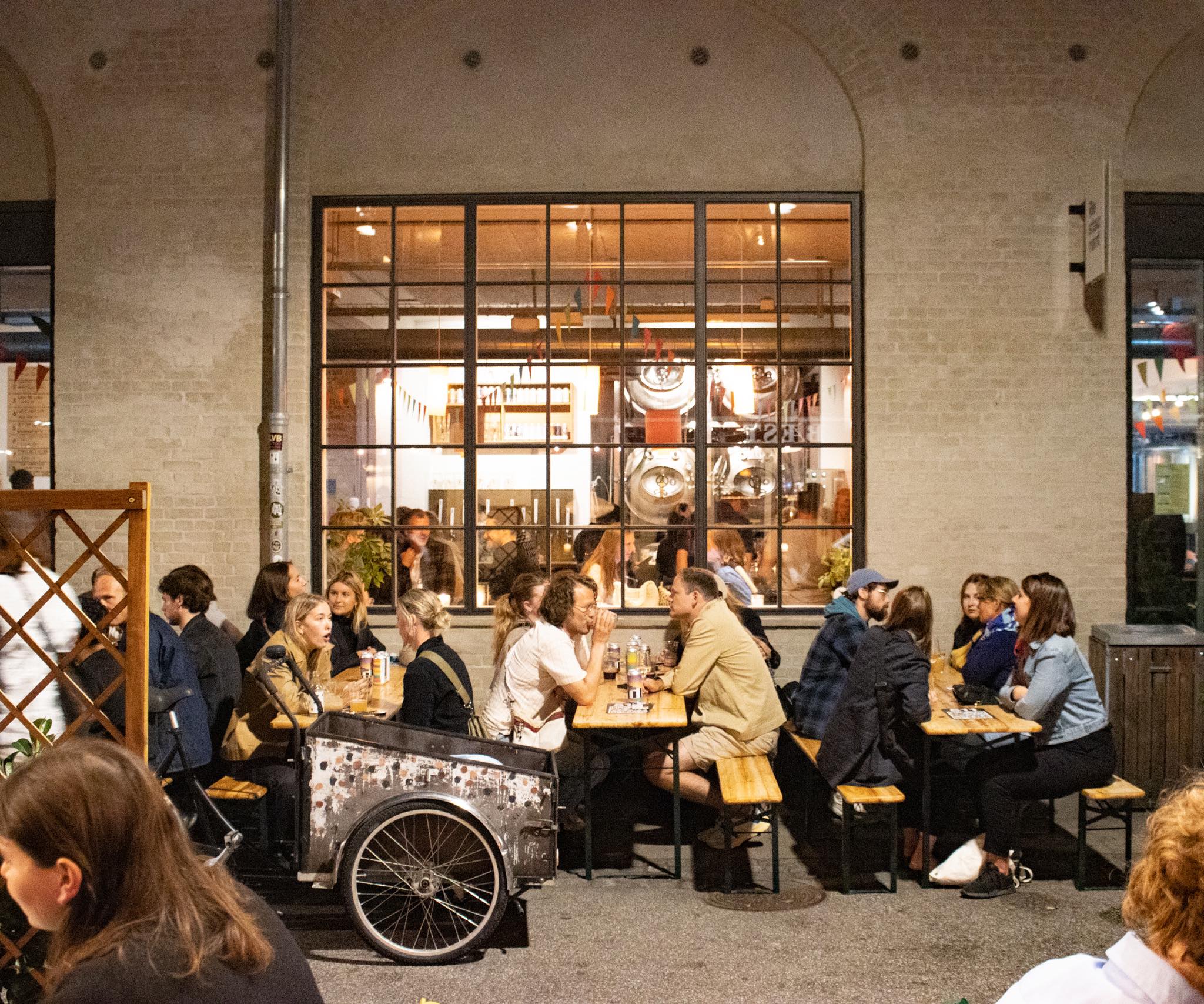 We danced the night away with reckless abandon. A packed dancefloor, lively bar where the taps never stopped pouring, and the kitchen cranked out a special menu nonstop. We carried on like this until the early hours of the morning and went to bed only to bring what was left of ourselves in for the brunch of our lives. Jazz and mellow vibes restored our faith in humanity once more and we said goodbye to our friends and called it a day.